Alberta Barrier Lake Family Photography – Canmore Family Photographer
I don't know where to even start writing  about this amazing family session. The Johnson family sone of my favourite families I get to photograph year after year. Ashley and I went to play school and elementary school together, so we have known each other for years! If you can believe it we were the age of her two little boys when we first met. Since then I have had the amazing opportunity to photograph their maternity, newborn, family and even their stunning wedding last year!! It has been so amazing watching Jason & Ashley's family grow and change! This year for their Alberta Barrier Lake family photography session we headed out to the mountains to switch things up. They picked the most stunning Saturday for photos and we were literally the only ones out there enjoying this amazing mountain location. Thank you so much for letting me be apart this yearly tradition. I also ways love catching up with you 5!!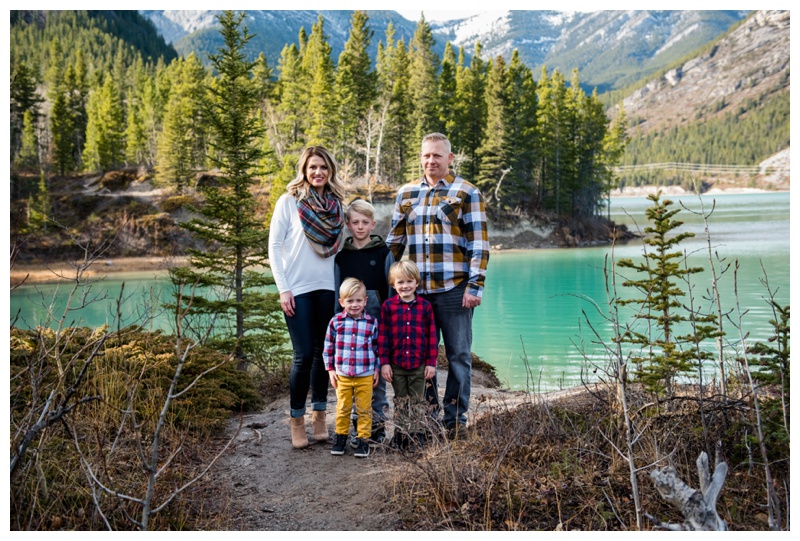 Tickle fights with dad!!
Look at these handsome boys!!!
I always loving taking couple photos of the parents during family photos especially when they are this adorable!!
This view never gets old!
Hot chocolate by a drift wood teepee in the mountains?!? Yes Please!! 
If your looking for Family Photography and are in the Calgary, Canmore or Banff area get in touch with me at info@paisleyphotos.ca
CONNECT WITH ME ON SOCIAL MEDIA
Instagram www.instagram.com/paisleyphotography
Facebook www.facebook.com/PaisleyPhotos
Twitter www.twitter.com/paisley_photo
Pinterest www.pinterest.com/paisleyphotos