A+B's Prince's Island Park Engagement- Calgary Engagement Photographer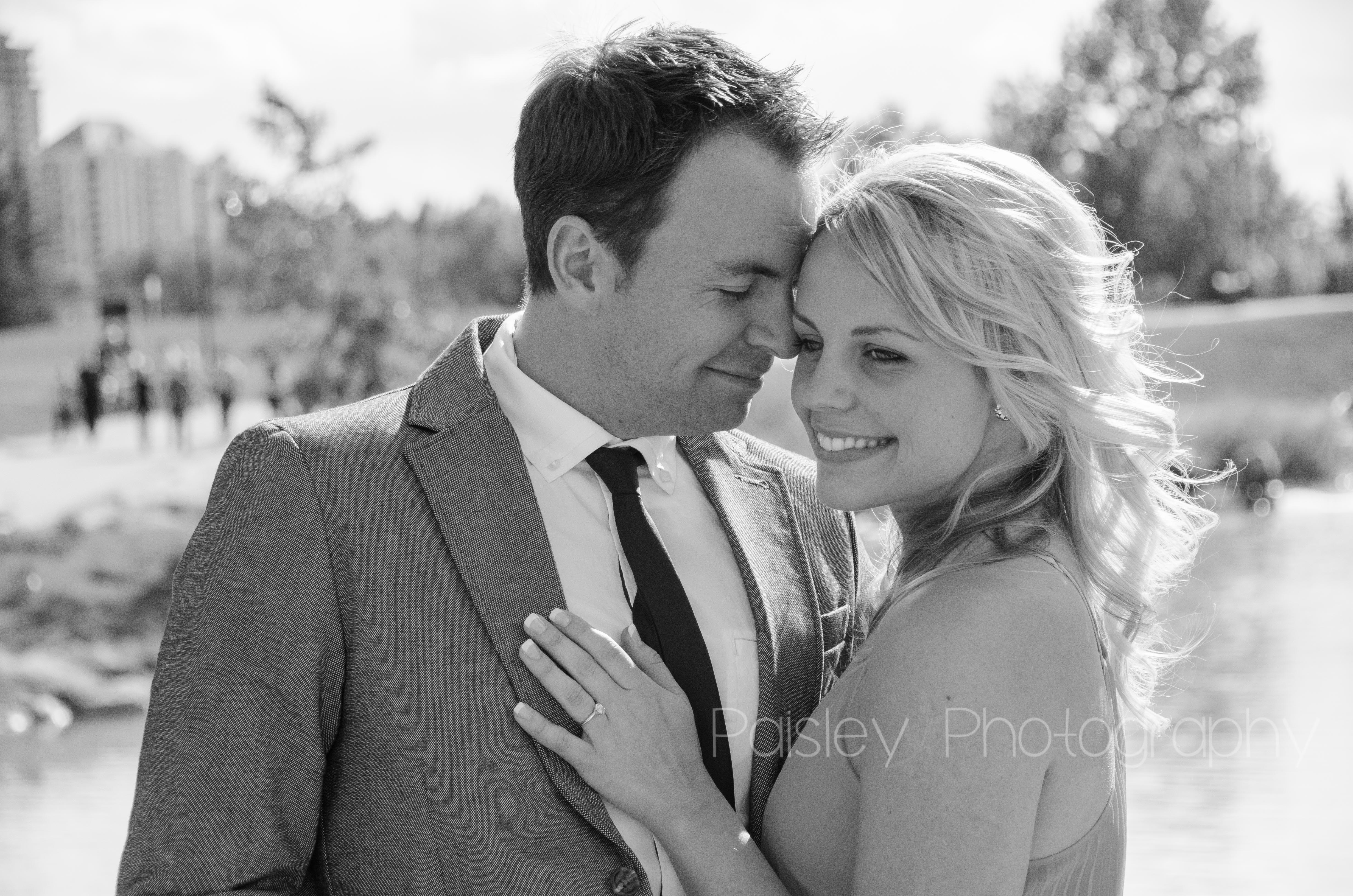 I met Andrew & Britt on the most gorgeous evening  this past weekend down by the river for her Prince's Island Park engagement session. I was an absolutely stunning couple, head over heels in love + their very cute pooch Teddy + the perfect summers evening = a photographers dream session. Both Andrew and Britt moved to Calgary a couple years ago for work and thats where their love story began. Now they are moving back closer to home in Ontario and starting this new chapter of their lives together! Congrats Andrew & Britt! We are so happy for you guys!
How sweet are these two? You can feel the love between them!!
I love that they were up for anything and hopped onto this rock! So cute!

[socialring]