Answering Those Awkward Wedding Photography Questions | Calgary Wedding Photographer
Its not uncommon for brides to come to their initial client meeting with a list of questions in hand. This can be anything from how long will it be after the wedding until we receive our images or how many photos do we receive? I have also had those slightly more in depth questions like do you have liability insurance or how do you handle low light situations. All these questions are 100% ok to ask and love it when brides come in prepared. A lot of the time these list of questions are things they have found while checking out Pinterest.
Over the last couple years I have found there are some questions that brides either forget to ask, just simply don't think of or find it too uncomfortable to ask. Today I Answering Those Awkward Wedding Photography Questions:
What and when do you eat on a wedding day? This is a great question since we spend all day together it can be hard to sneak in a snack. For us, we always eat a bigger breakfast before we start your day. We also bring snacks, coffee & water that we munch on as we drive between locations that tide us over until the meal at the reception. As for the dinner we eat the same meal as all your other wedding guests, however we do tend to eat it quickly as we want to make sure we are always ready incase any photo ready event happen.
Where do you sit at the reception? During the reception we do ask that we are seated in the same reception room as everyone else. This ensures that we can just easily hop up and snap that kiss shot if it does happen during dinner. If we are seated in a different room these small moments do get missed. As far as the table you put us at, thats 100% up to you. We have sat at family tables, friend tables, or all vendor tables. Who we sit with isn't a big deal to us as long as we are in the same space.
Should I send you and Invite? Yes! We love receiving snail mail that isn't just bills haha. Also it gives us the same info as all your guests  and we can also pre shoot your wedding invite and stationary to save time on the wedding day. This can also be an easy way for us to let you know meal choices if there is a plated dinner option.
Can I share your images on social media? Yes! We always love seeing our clients change their Facebook profile picture or share your favourite on your Instagram feed. All we ask is that you don'y crop, edit or apply filters to the images. It takes hours of time perfecting your images so they are just right so you can treasure them for a lifetime. Please share away! 🙂 
What happens if you get sick? Knock on wood we have shoot over 100+ weddings and haven't been sick yet for a wedding day. It would take a lot for us not to show up, like us being on our death beds. However if this did happen there are two of us so the non sick one would be first shooter and then we would find another trusted photographer to step in as our second shooter. It is really important to have lots of connections and friends in the industry to have your back in these just incase moments.
What Do You Wear To The Wedding?  We both like to be dressed similar to your guests so we blend in. If you are having a more formal event we will come dressed more formally, If you are having more of a casual back yard wedding we will opt for a more casual attire but still will always be in a dress and tie. We are firm believers that wedding vendors should not stand out from the crowd so there should be a way to tell whether we are working the wedding or just enjoying it as guests. This is another great reason to send us an invite as a lot of the time dress code is also listed on the invitation if the couple has something specific in mind. We shot a halloween wedding where everyone had to be in costume and we were 100% game to play along!
Hope this helps answer some of those questions that might be forgotten or more awkward to ask. If you have any other please don't hesitate to send them our way! We are always happy to answer them!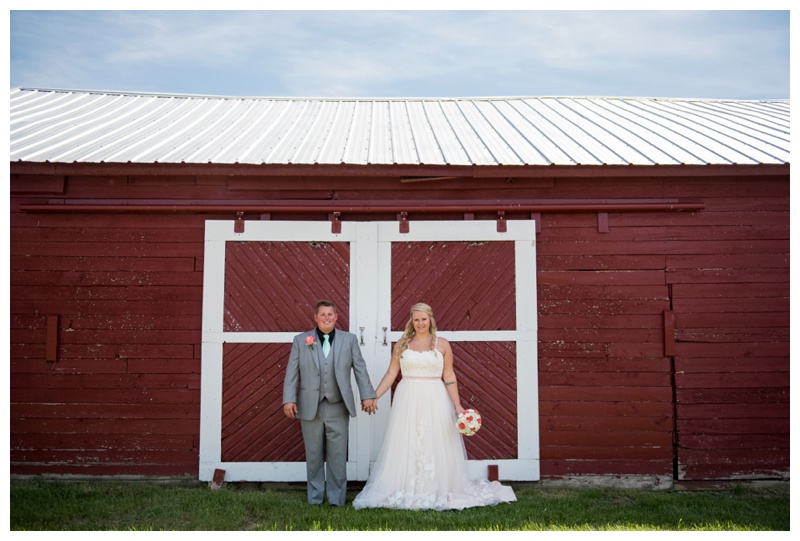 If your looking for an Wedding Photographer and are in the Calgary, Cochrane, Canmore or Banff area get in touch with me at info@paisleyphotos.ca
CONNECT WITH ME ON SOCIAL MEDIA
Instagram www.instagram.com/paisleyphotography
Facebook www.facebook.com/PaisleyPhotos
Twitter www.twitter.com/paisley_photo
Pinterest www.pinterest.com/paisleyphotos