Baker Park Family Photography ~ Calgary Family Photographer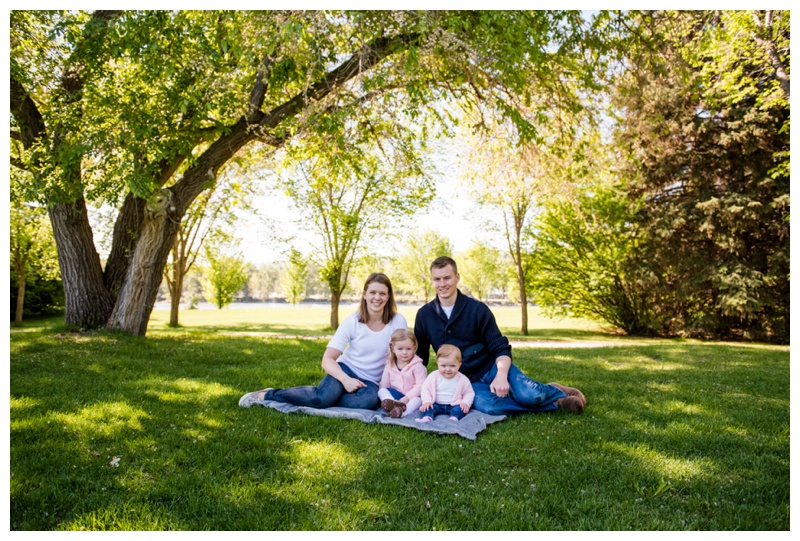 I got to hang out with this sweet family of four on the weekend! These four were way too cute for words. I mean those two sisters were so sweet together in their matching pick outfits. They could not have picked better weather for their Baker Park family photography session. All week it had been calling for thunder storms and 15-20 mm of rain but we all woke up to clear blue skies and lots of warm streaming sunshine! It really was perfection! Thanks to the Kozak family for letting me capture these memories for you! It was so fun!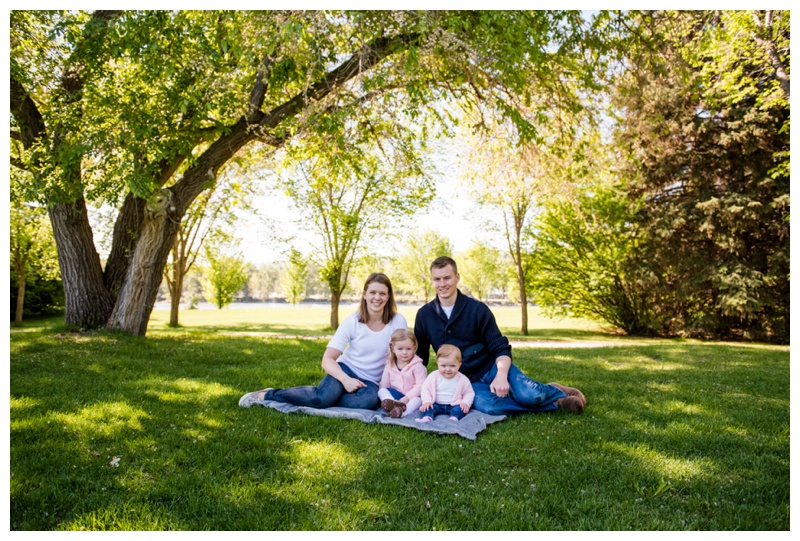 These two little ladies are seriously too cute!!
Baker Park is right a long the Bow River, so it is such a beautiful place for family photography 
She started out shy but ended up warming up to me a little by the end.
Peak a Boo!
If your looking for Family Photography and are in the Calgary, Canmore or Banff area get in touch with me at info@paisleyphotos.ca
CONNECT WITH ME ON SOCIAL MEDIA
Instagram www.instagram.com/paisleyphotography
Facebook www.facebook.com/PaisleyPhotos
Twitter www.twitter.com/paisley_photo
Pinterest www.pinterest.com/paisleyphotos