Banff Summer Engagement Photos | Brandon & Erica | Banff Wedding Photographer
Brandon & Erica are a stunning couple from Ontario, and flew into town to celebrate a friends wedding. When they contacted me they were looking to get engagement photos done in the Rocky Mountains as this isn't the type of landscape they have back home. I loved this idea so I was absolutely up for a little Banff exploring with them. For their Banff summer engagement photos we met on a beautiful evening just outside of Banff at one of my favourite spots. Erica mentioned to me that she also liked the idea of having old buildings as well as the Rocky Mountains in her photos so Lower Bankhead was the perfect location. These two were the sweetest and posed together so well. I am a little sad they are planning an Ontario wedding so I can't be the one to photograph them. They were kind of a photographer dream to shoot. It was so fun exploring this beautiful spot with these two and watching them be in awe of how giant some of the mountains around us were. Congrats Brandon & Erica on your engagement and thank you for choosing me to capture these fn memories for you guys! Safe travels home.
You really can't beat a view like this!
There are all sorts of fun little spots at this location including an old coal trian.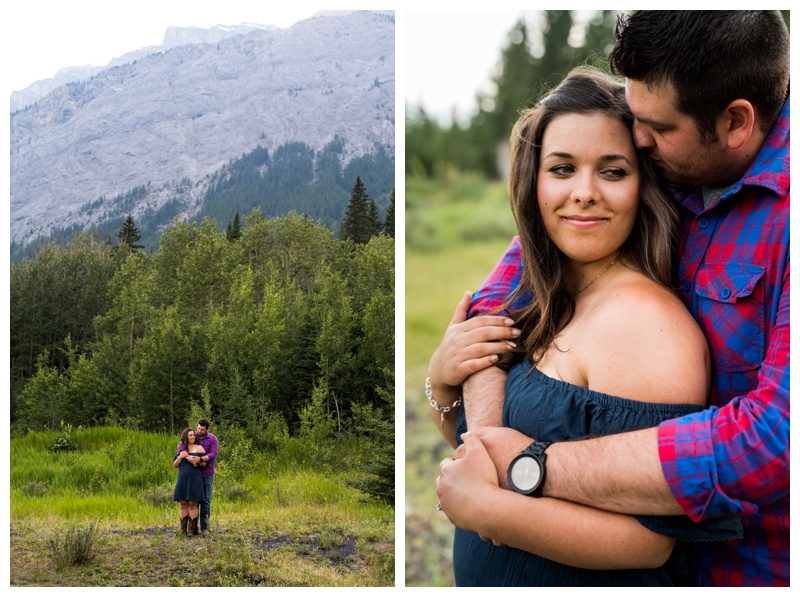 The wind was blowing in from the west that day so some of the mountains were a little hazy from the BC forest fires.

I mean how cute are these two?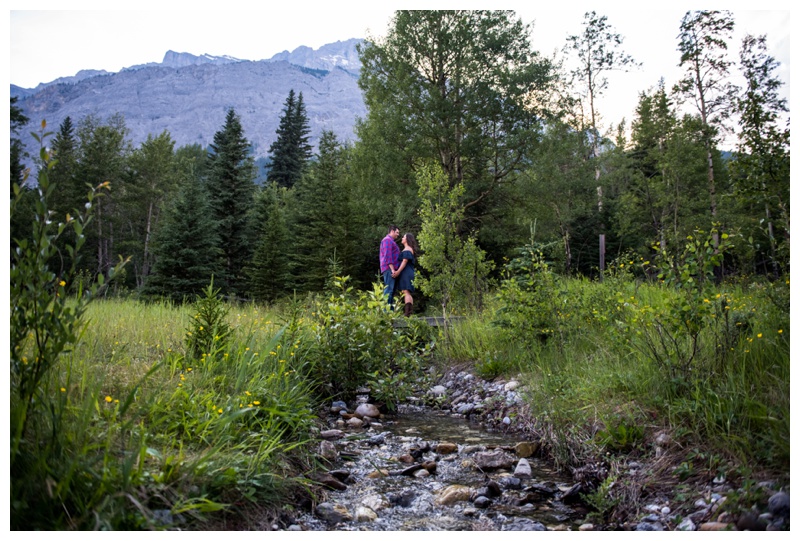 Erica was seriously stunning!
These two were at the Calgary Stampede the night before and wanted to incorporate some of their cowboy boots in the photos. So whats better then using them in their ring shot.
If your looking for a Engagement Photography in Drumheller, Calgary, Canmore, Banff get in touch with me at info@paisleyphotos.ca
CONNECT WITH ME ON SOCIAL MEDIA
Instagram www.instagram.com/paisleyphotography
Facebook www.facebook.com/PaisleyPhotos
Twitter www.twitter.com/paisley_photo
Pinterest www.pinterest.com/paisleyphoto