Calgary Blue Devil Golf Course Wedding | Tyler & Bryana | Calgary Golf Course Wedding
Tyler & Bryana were one of the unlucky 2020 wedding couples that had to postpone their day due to covid. These two were strong and persevered through all the changes. Their 2021 Calgary Blue Devil Golf Course Wedding day was perfect, and worth the wait. Their outdoor wedding ceremony was a bit wet… OK, it was a lot wet but I love that everyone just rolled with it, snuggled up under umbrellas and watch Tyler & Bryana say "I do". Unfortunately it was just too wet to do their formal photos down in Fish Creek Park so we decided to reschedule those images for a later dryer date. I am so glad we did! Their make up date was hot, like real hot. They basically had two extremes for their photos and they rocked both of them!
Congrats Tyler & Bryana, it was an absolute honor to capture your wedding day! Thank you for asking us to be a part of it. We wish you nothing but love and happiness in your life together!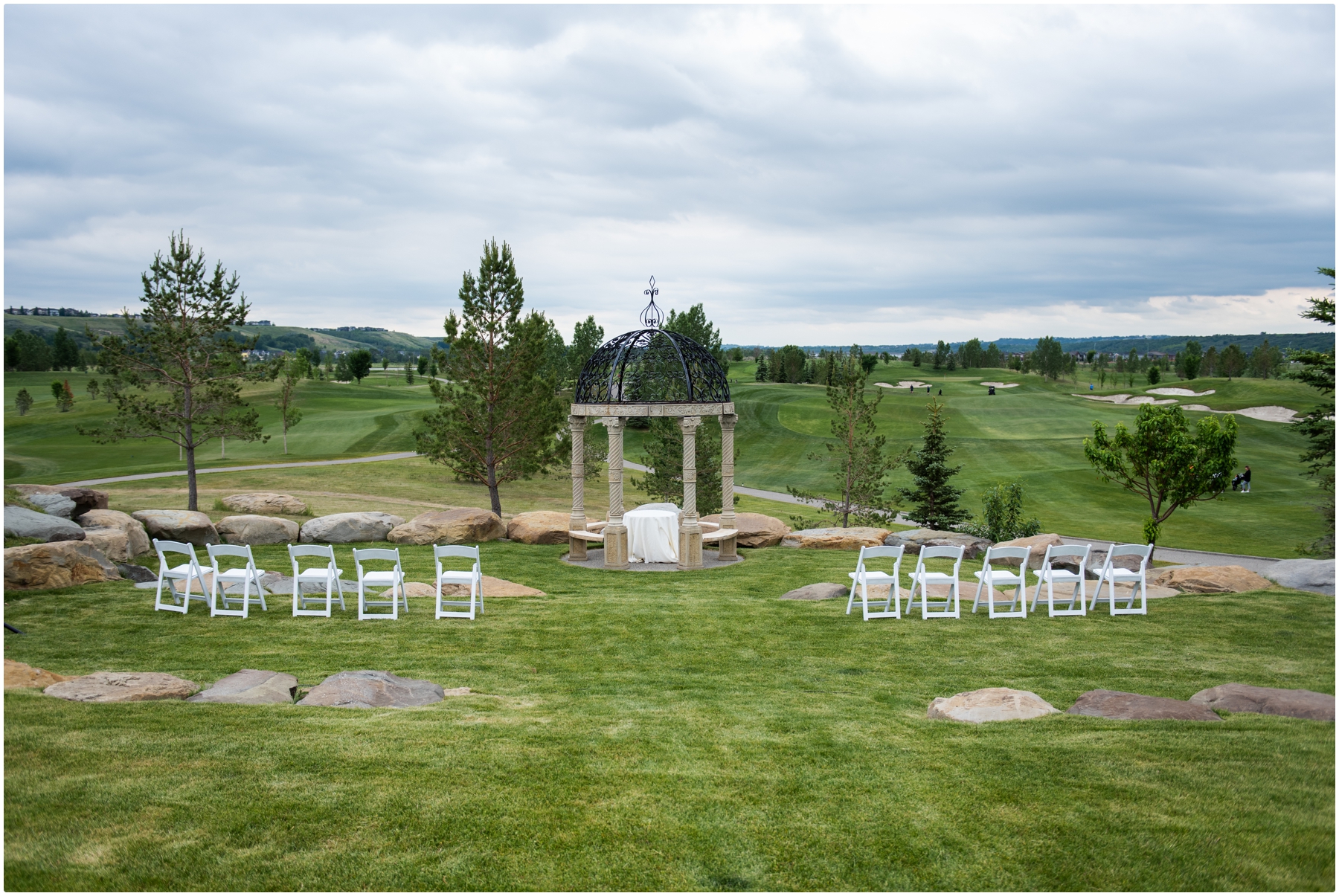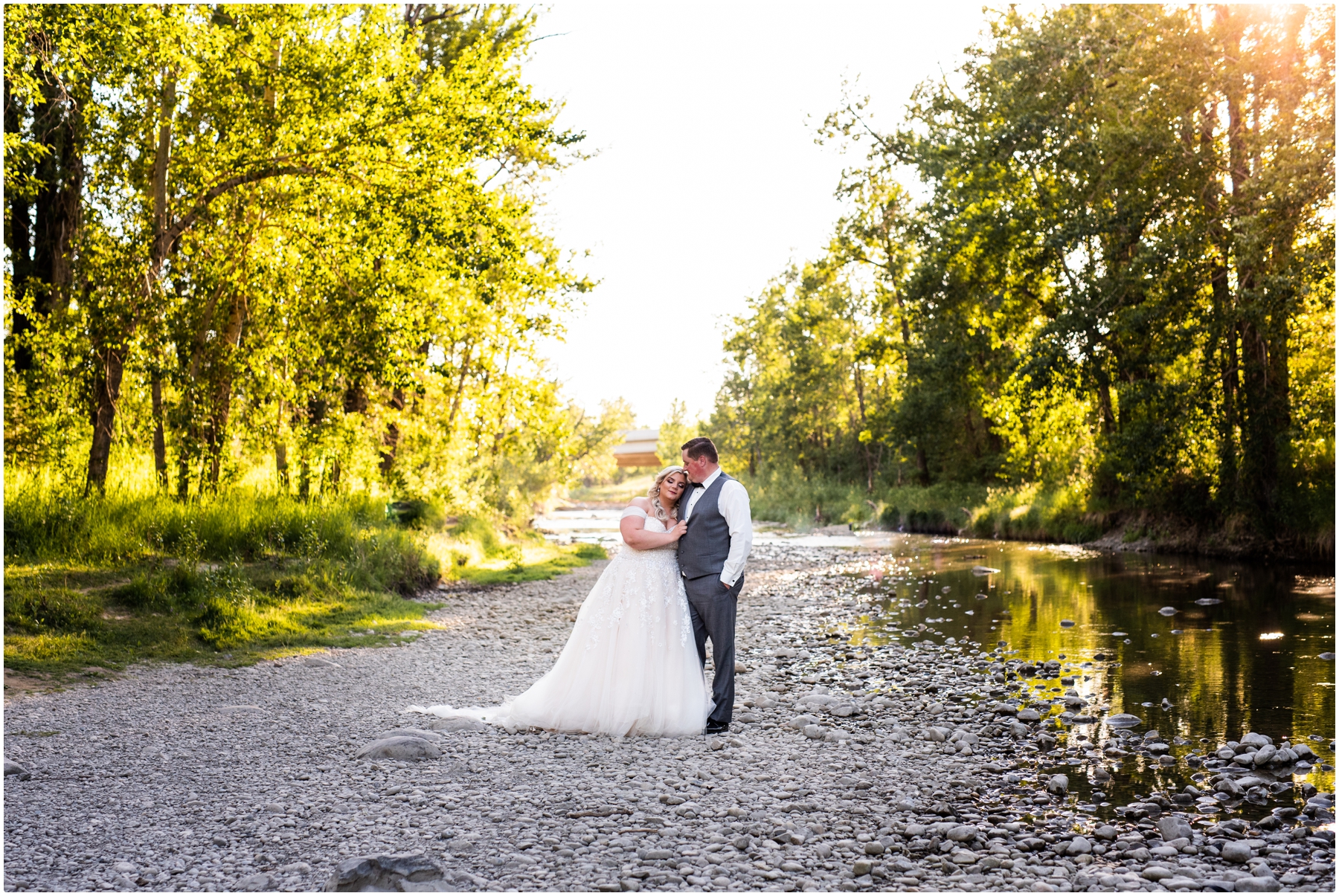 If your looking for a Wedding Photography get in touch with me at info@paisleyphotos.ca
CONNECT WITH ME ON SOCIAL MEDIA
Instagram www.instagram.com/paisleyphotography
Facebook www.facebook.com/PaisleyPhotos
Twitter www.twitter.com/paisley_photo
Pinterest www.pinterest.com/paisleyphotos