Zachary & Rebekah met back in 2007 when they both worked at the bank together. Their relationship didn't start out romantic but more as best friends as they worked together everyday and hung out daily. Slowly their friendship turn from just best friends into more and they eventually started dating. Fast forwards 7 years and Zac had planned a trip for the two of them to Vancouver as it was a bucket list place for Becky. Little did Becky know that Zac had a full trip planned out to see the sites of the city but also to propose at the top of the gondola. How sweet is that?!? The surprises didn't end there, he had also planned a romantic dinner at the top of Grouse Mountain to celebrate. These two love birds got married on July 25th, 2016 and their day was perfectly them! Their beautiful church wedding ceremony was at the Jubilee Christian Church in Calgary. It was a such a warm ceremony so full of love infant of a 100 of their friends and family. Then it was off to Confederation Park for their wedding photos. We knew there was a possibility that it might rain that day but we all had our fingers, toes and anything else we could think of to try to keep the rain away. Well sadly, there was a torrential down pour right in their middle of their session. 🙁 Sometimes these are the moments where quick thinking and a little luck can turn into the best part of the day. We zipped over to the amazing Plantation Garden Centre where they have the cutest greenhouse. We were able to shoot and wait out the store surrounded by so much gorgeousness ness it was a photographers dream. A HUGE thank you to Plantation Garden Centre so letting us use their incredible space! The rain finally subsided and we were able to finish up their photo at Confederation Park. Their wedding reception was downtown Calgary at the Danish Club, and as soon as you walked in, you could see all the person navy blue personal touches they had done tot he room. Their day was incredible and it was such a pleasure to be apart of it! Congrats Zachary & Rebekah I wish you a lifetime of happiness together!
Ceremony: Jubilee Christain Church
Pastor: Dr. Phil Nordin
Reception: Calgary Danish Club
Photo Location: Planation Garden Center
Bouquet: Dahlia Floral Design
Shoes: Touch Ups
Cake: Made by her very talented sister
Photographer: Paisley Photography
Second Shooter: Parrish House Photos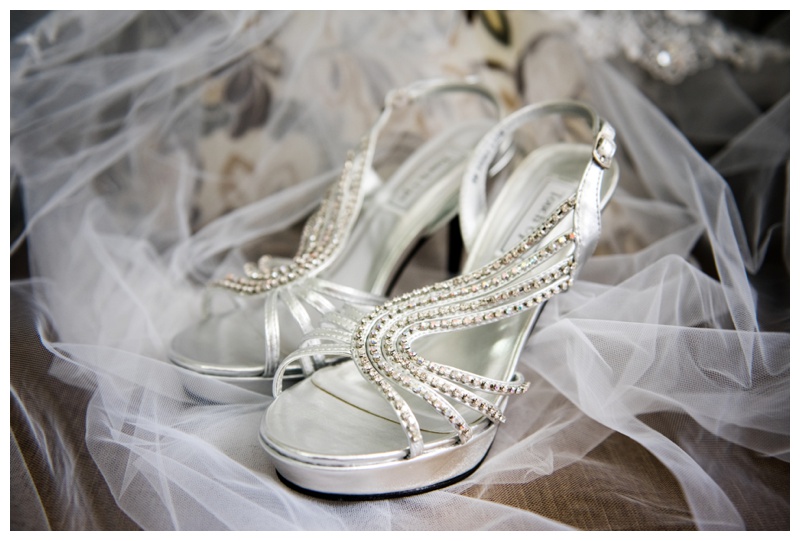 I was in love with her navy blue lace invites! they were so beautiful and elagent.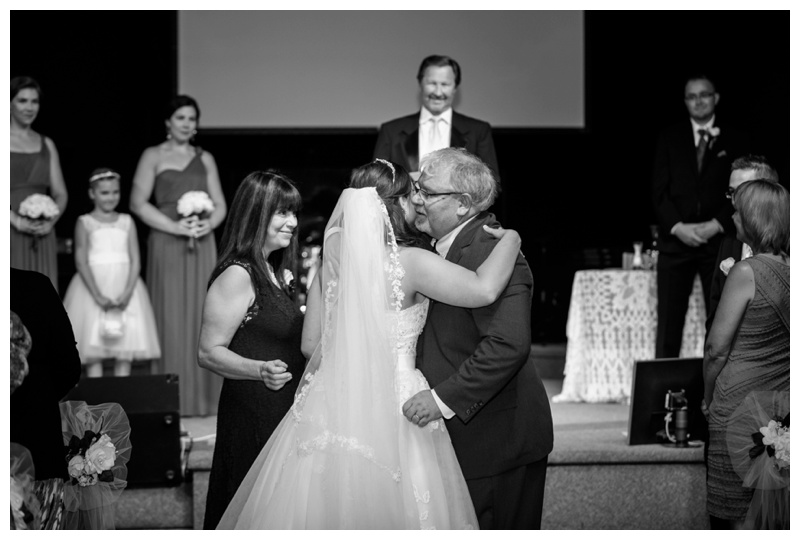 One of their must have photos was the first kiss but shooting back at the crowd to get their reactions, and I am kinda in love with how this turned out!
I loved how each of the bridesmaid had the same dress but they had the ability to customize the straps! So FUN!
Thank goodness for the tunnel in Confederation park. It made for the perfect place to hide from the rain but also fun photos.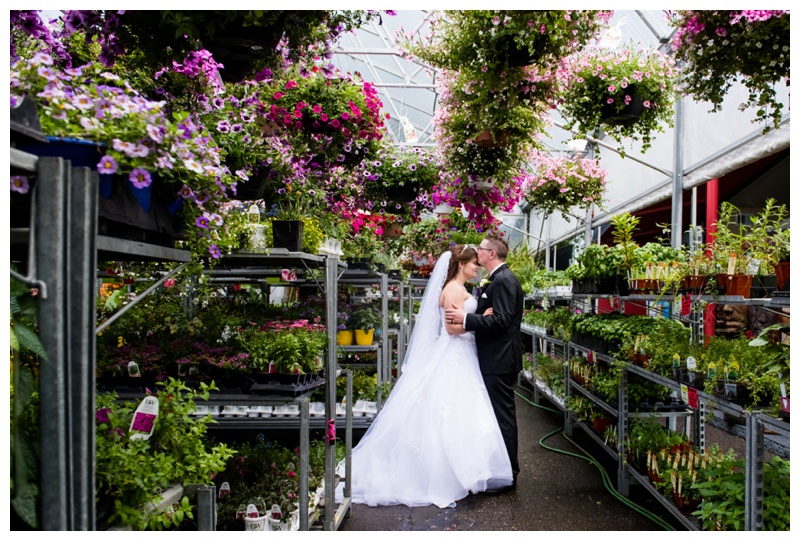 Huge thank you to Plantation Garden Centre for letting us duck into your amazing space for some bride and groom portraits. It was the perfect location to hide from the rain.
I am a sucker for succulents. 
Finally the rain passed and we were able to head back to Confederation Park.
Amazing florals from Dahlia Floral Design.
I loved all her navy blue pops in their wedding reception.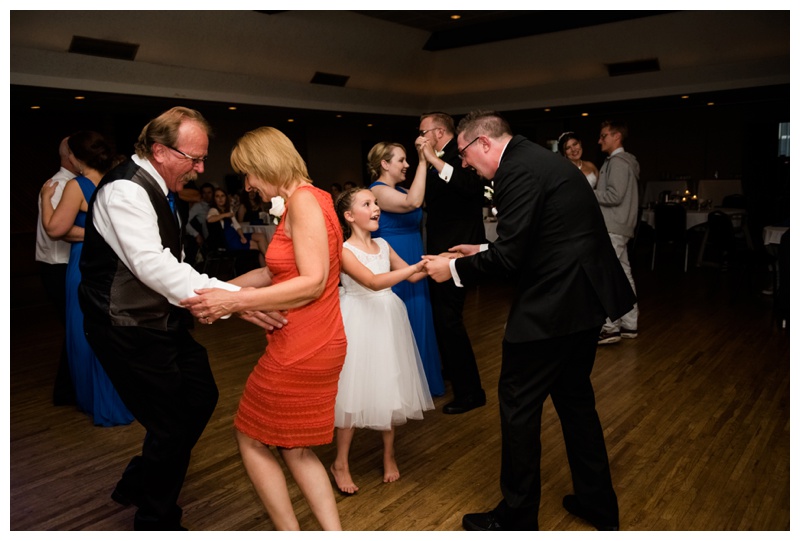 If your looking for Wedding Photography and are in the Calgary, Canmore or Banff area get in touch with me at info@paisleyphotos.ca
CONNECT WITH ME ON SOCIAL MEDIA
Instagram www.instagram.com/paisleyphotography
Facebook www.facebook.com/PaisleyPhotos
Twitter www.twitter.com/paisley_photo
Pinterest www.pinterest.com/paisleyphotos