Calgary Coral Outdoor Cake Smash Photography Session | Charlotte Is ONE
I got to meet this seriously cute kiddo, Charlotte, last week when I captured her Calgary coral outdoor cake smash photography session at Pearce Estate Park. I absolutely loved the look they had had picked out. The coral streamer banner and gold balloon one banners were perfect. And can you believe that Tricia, Charlotte's Mom, made that stunning coral naked floral cake?!? I mean it was absolutely stunning and Charlotte seemed to love smashing it too! She was also such a happy little one, constantly smiling and laughing the whole time. I always LOVE cake smash sessions but this one has to be one of my absolutely favourites!! It was so fun! Happy Birthday Charlotte, it was so fun helping you celebrate your very first birthday!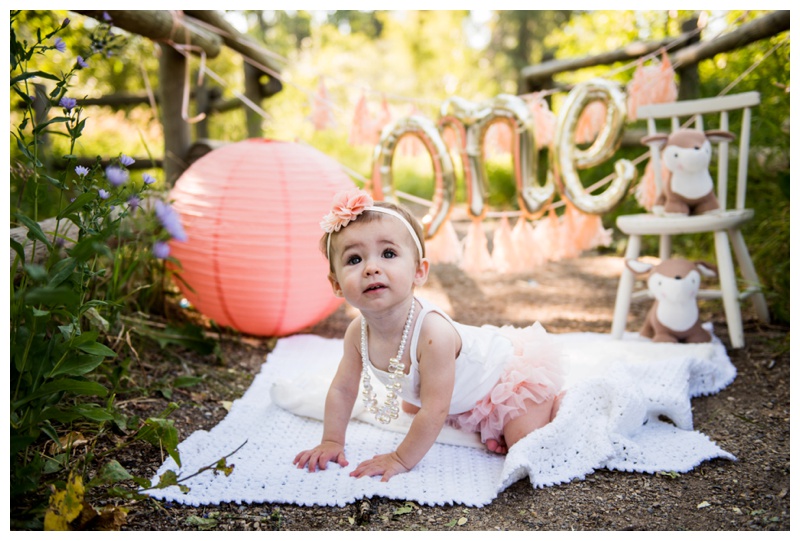 That cake was to die for!!!
The details that Tricia brought were perfect!!
She was seriously so stinking cute!
Why use your hands when you can just dive right in face first!