Calgary Day in the Life Newborn Session – Calgary Photographer
I got to meet this sweet family back when Katie was first pregnant with Amelia a couple years ago. We clicked right away and I have loved being able to capture their latest maternity session and now the first photos of their second daughter Nya! How Great is that name?!? I had so much fun at their Calgary day in the life newborn session. I love these more candid sessions where Amelia can play and giggle with her new little sister. I also get to capture some of the sweetest photos of just Nya too, and oh man was she a cutie!! Congrats Katie, Wes and Amelia on the sweetest little addition to your family. She is absolutely perfect!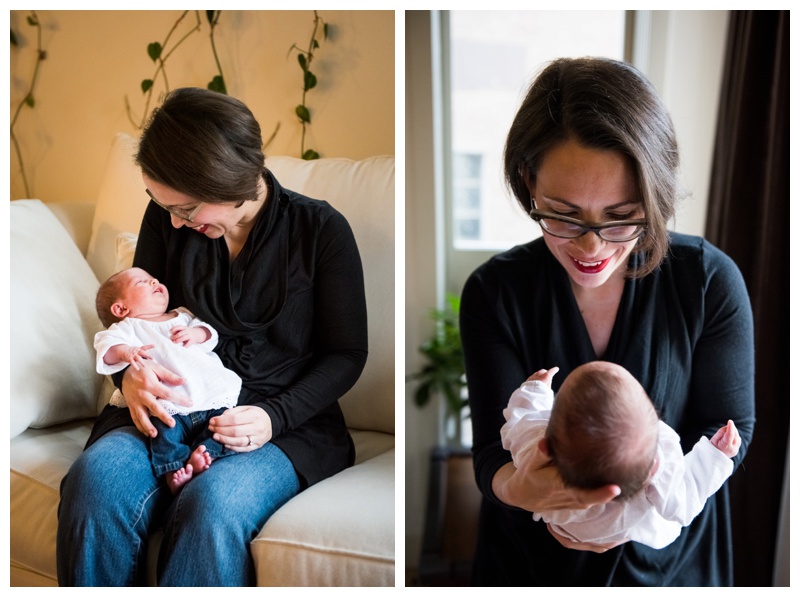 When Nya was being fed it was Amelia and dad tickle fight time!
It was so fun capturing the two of them play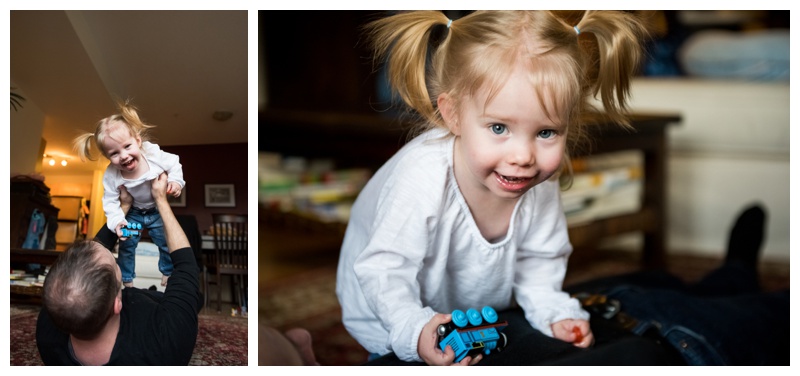 Then it was "The Very Hungry Caterpillar" reading time
As Amelia sat and held her sisters toes
Doesn't Nya look like like a woodland fairy with that flower crown?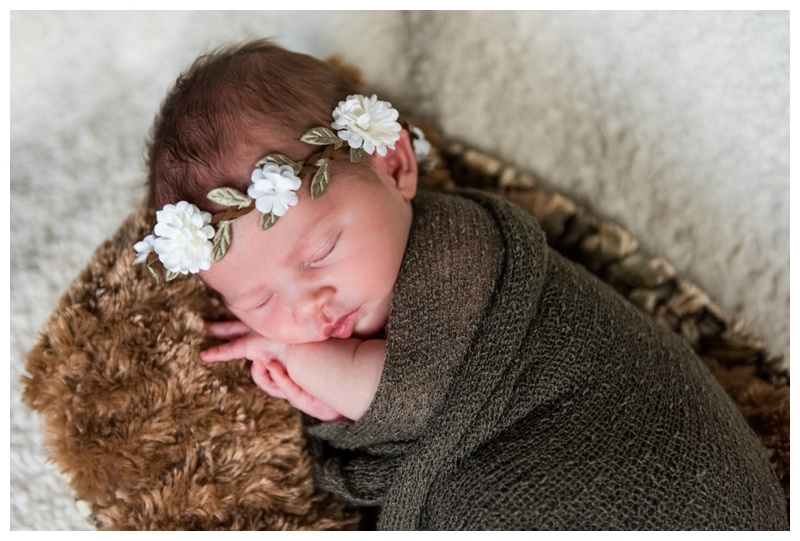 All those small baby parts are so adorable
If your looking for Newborn Photography and are in the Calgary, Cochrane, Canmore or Banff area get in touch with me at info@paisleyphotos.ca
CONNECT WITH ME ON SOCIAL MEDIA
Instagram www.instagram.com/paisleyphotography
Facebook www.facebook.com/PaisleyPhotos
Twitter www.twitter.com/paisley_photo
Pinterest www.pinterest.com/paisleyphotos