Calgary East Village Wedding | Lopez & Grace | Calgary Wedding Photographer
I have been so excited to blog this stunning wedding that I got to be a part of on July 28th, 2017! It was such an amazing wedding day so full of tradition, beautiful customs, a ton of love and so, so much fun! Lopez & Grace's wedding day had touches of both their cultures that blended to make their day unique. The Chinese tradition of the groom paying the bridesmaids to see the bride before the ceremony to the first dance Dollar Dance which is a traditions from the grooms side of the family. I love how they both included traditional aspects but also made their wedding their own. Grace also had four dresses that she wore over the course of the day and each one was more stunning then the next.
Their stunning wedding ceremony was at their home, The Church of Immanuel, and her Uncle had the unbelievable honour of marring them. Such a special moment. Then it was off to Calgary's East Village to the Simmon's Building and St. Particks Island for weddings photos. I love the mix or urban and natural locations down there so they got to have a good mix of both. Their wedding party was so full of amazing friends and family that their whole bridal party session had all of us laughing and having such a good time. Their wedding day was also so crazy hot! Calgary is having a crazy hot summer so heading down underneath the George C. King Bridge made for some shade but also some interesting photos.
The Calgary Coast Plaza Hotel was the location for their amazing tiffany blue themed reception. Each table had a different famous Disney couple instead of a table number. How cute is that? The was no shortage of love and pure happiness on their wedding day, and it was so perfectly them! It was such an honour to be apart of their wedding day. Thank you Lopez & Grace for choosing us to document your love story! We wish you a lifetime of love and happiness!
Vendors:
Ceremony Venue – The Church Of Immanuel
Reception Venue – Coast Plaza Hotel
Wedding Coordinator- Veronica Li
Invitations- Vistaprint
Florist- Confetti Florist
Dress Designer- Essence of Australia
Bridesmaid Dress Designer- Alfred Angelo
Cake Designer- Rainbow Bakery
Caterer- Coast Plaza Hotel
Suit Rentals- Moores
Officiant- My Uncle Philip Cheung
DJ- My cousin Curtis Cheung
Videographer- FRESH Canadian Content Cinematography 
Musicians- Alex Azariah, Tynan Wernarchuk, and Andrea Ling
Wedding Ring Designer- Michael Hill
Photographer- Paisley Photography
I loved the different mix of jewelry and shoes for each of Grace's dresses
She was such a stunning bride!
Lopez and the grooms party came over to the bride's house and had to dance, sing and pay the bridesmaids to see Grace before the wedding ceremony. Such a fun Chinese tradition.
Her white wedding dress was stunning and so perfectly her.
Nothing more emotional then a first look with her dad!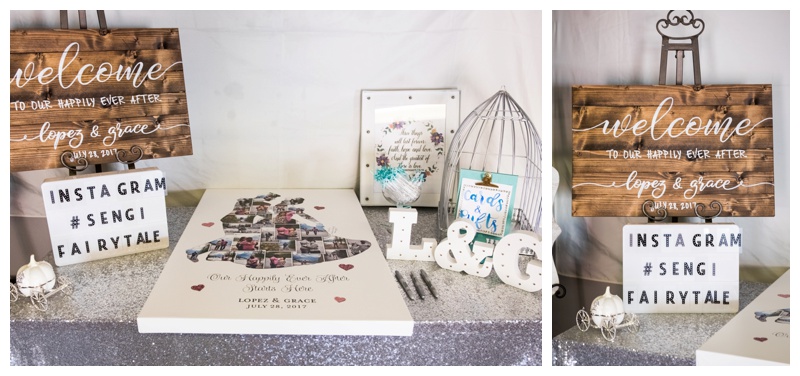 The cutest ring bearers I ever did see!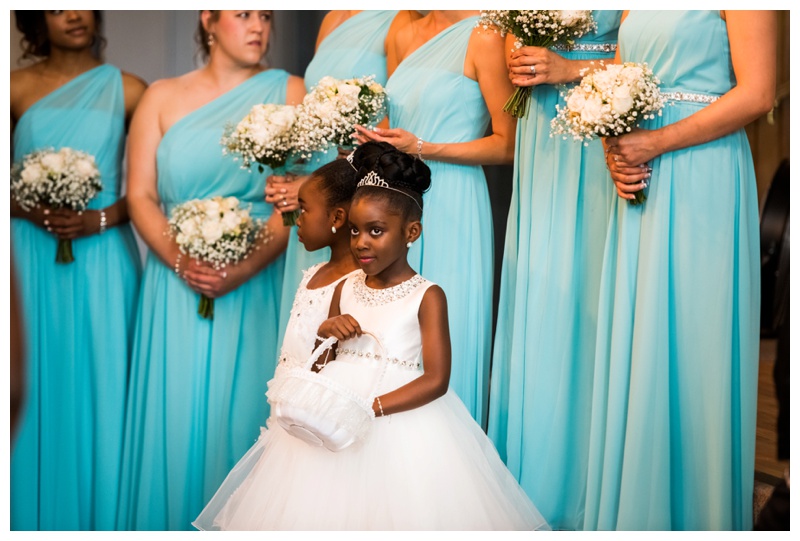 Lopez wowed the crowed when he dipped Grace for their first kiss!
One of the best wedding parties to date!
Confetti Florist did an amazing job on the girls bouquets.
They seriously are two of the kindest people.
Grace and Lopez went table to table and had a toast with each one of them! Such a fun way to thank everyone for coming.
At the very end of the nigh Lopez serenaded Grace and had his party as the back up dancers! SO Amazing!!
If your looking for a Wedding Photography and are in the Calgary, Cochrane, Canmore or Banff area get in touch with me at info@paisleyphotos.ca
CONNECT WITH ME ON SOCIAL MEDIA
Instagram www.instagram.com/paisleyphotography
Facebook www.facebook.com/PaisleyPhotos
Twitter www.twitter.com/paisley_photo
Pinterest www.pinterest.com/paisleyphotos