Calgary In Home Maternity Session | Luke & Jessica | Calgary Maternity Photographer
I loved meeting Luke & Jessica at their Calgary In Home Maternity Session last week. They were absolutely adorable together and they had the perfectly styled home for their shoot. Even their sweet kitties got in on the session, which added an extra dose of cuteness. I also LOVED, LOVED, LOVE capturing some photos in their soon to be nursery. From Jessica's childhood books on the wall to the very adorable reading tent, this kid definitely has the coolest room on the block! I can not wait to meet their sweet little babe due in April, and I know these two will make the most amazing parents! Congrats Luke & Jessica and thanks for asking me to capture these memories for you three.

I love using the kitchen during in home sessions. Its the place you spend the most time so its fun to incorporate it into the photos.
How adorable are these nursery details?
Being a cat lover I also had to snap a few of their sweet kitties.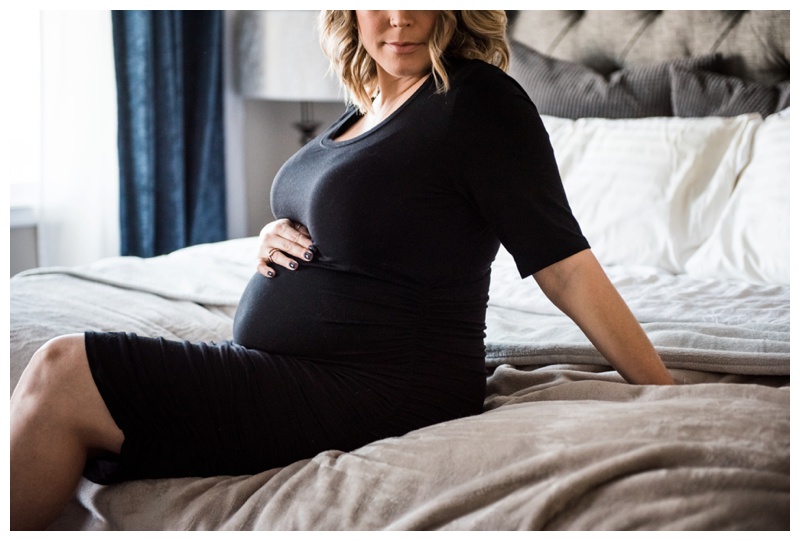 If your looking for Maternity Photography and are in the Calgary, Cochrane, Canmore or Banff area get in touch with me at info@paisleyphotos.ca
CONNECT WITH ME ON SOCIAL MEDIA
Instagram www.instagram.com/paisleyphotography
Facebook www.facebook.com/PaisleyPhotos
Twitter www.twitter.com/paisley_photo
Pinterest www.pinterest.com/paisleyphotos