The meaning of the name Nysa means "The Goal; New Beginning" which is so fitting for so this sweet new baby girl, who born into a family that just recently immigrated to Canada! I always love asking how new parents decided on the name for their new baby and every time I am always floored by the amazing stories behind them. I had the pleasure of meeting this beautiful baby girl this week and capturing her Calgary in home newborn photos. She was the perfect little model and was so fascinated by the sound of the click of my camera. She didn't even cry once during the whole session. Welcome to the world sweet Nysa! You are the perfect little dolly.
Nysa was absolutely adorable in her braid letter flower crown

 Both parents were so in awe of sweet Nysa and could have just starred at her all day
There is just something about pouty baby lips that is so stinking cute!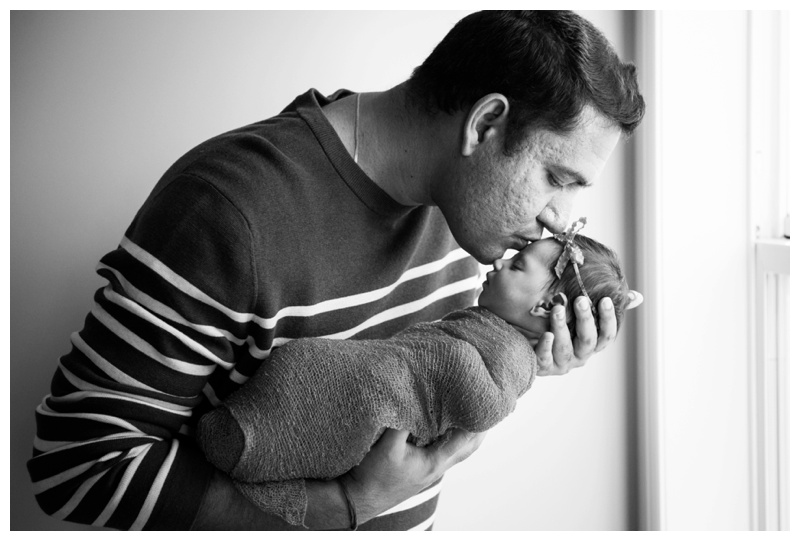 She was the perfect little model!
If your looking for Newborn Photography and are in the Calgary, Cochrane, Canmore or Banff area get in touch with me at info@paisleyphotos.ca
CONNECT WITH ME ON SOCIAL MEDIA
Instagram www.instagram.com/paisleyphotography
Facebook www.facebook.com/PaisleyPhotos
Twitter www.twitter.com/paisley_photo
Pinterest www.pinterest.com/paisleyphotos