I got to meet the very cute Brayden last week at his Calgary James Bond themed cake smash photography session! I absolutely loved this theme and thought it was so cute for this handsome little guy. With a moustache banner and bow ties on all his outfits it really was cute. We started off his session with a quick family session which is always super fun to do and then moved onto the messy cake smashing part. Brayden wasn't too sure about the cake but he did manage to get a little messy. Happy birthday kiddo! Hope you have the best first birthday ever!
How adorable is this little family?
He was so full of smiles during the family portion of the shoot.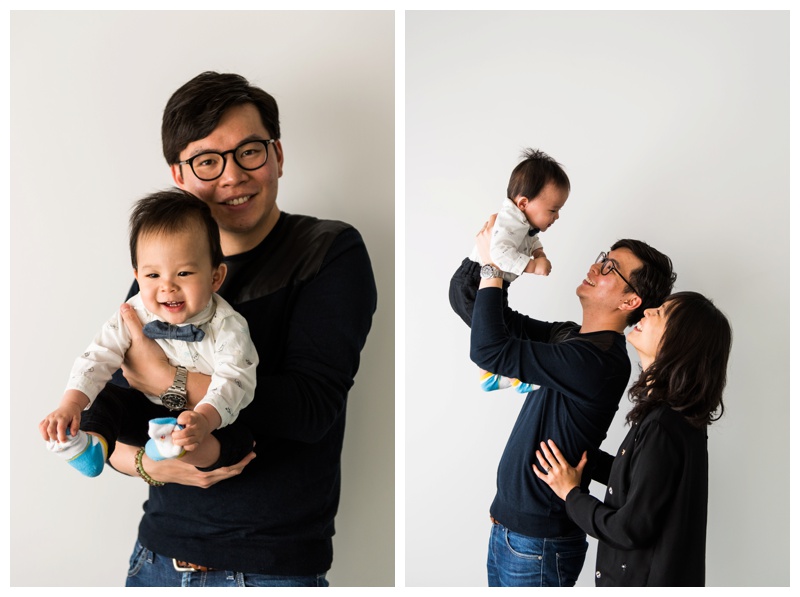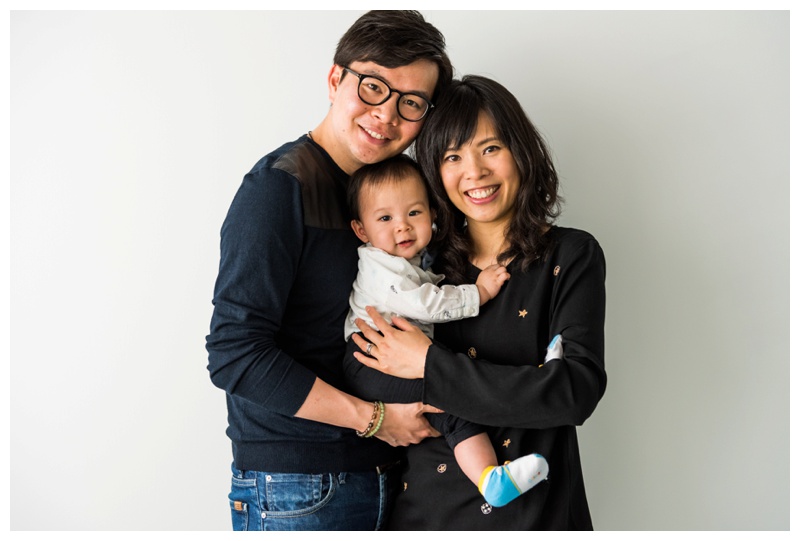 Most adorable family ever!
The hat was so stinking cute!
Happy birthday sweet boy!!
It's Brayden's birthday and he can cry if he wants to haha

If your looking for a Wedding Photography and are in the Calgary, Cochrane, Canmore or Banff area get in touch with me at info@paisleyphotos.ca
CONNECT WITH ME ON SOCIAL MEDIA
Instagram www.instagram.com/paisleyphotography
Facebook www.facebook.com/PaisleyPhotos
Twitter www.twitter.com/paisley_photo
Pinterest www.pinterest.com/paisleyphotos