Calgary Lifestyle Newborn Photos – Baby Boy Mark
I got to meet this sweet family back in the winter when they were just a family of three. Last week I got to see them again for their Calgary lifestyle newborn photos session as they have now grown to a family of 4!! Baby Mark was born at the beginning of August and he is the cutest little addition. Ella already loves her brother so much she always wanted to hold and kiss him. Congrats you guys, he is absolutely perfect! Thank you for letting me capture these memories for you!!
Sweet kisses for her brother!
Those eyes!!!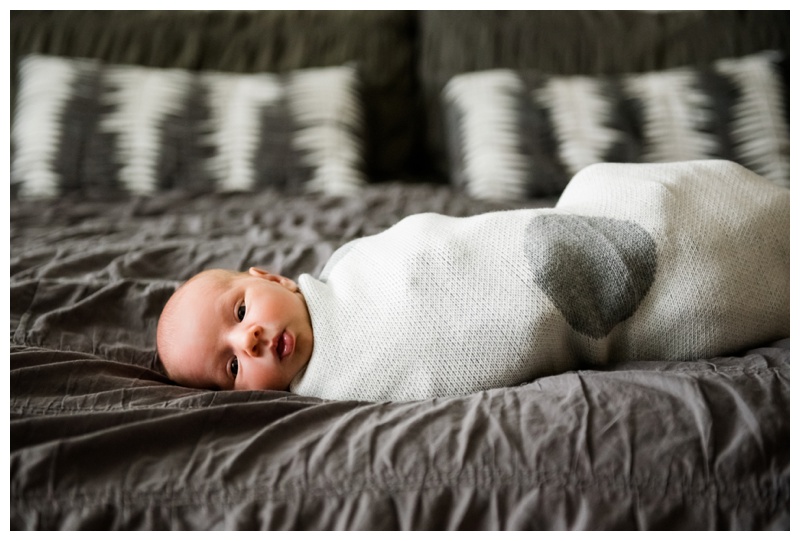 They have a similar photos for when Ella was born so we had to try to replicate it with Mr. Mark in the photo.
He was seriously the cutest ever!!
Family snuggles over looking our gorgeous city!! 
If your looking for Newborn Photography and are in the Calgary, Canmore or Banff area get in touch with me at info@paisleyphotos.ca
CONNECT WITH ME ON SOCIAL MEDIA
Instagram www.instagram.com/paisleyphotography
Facebook www.facebook.com/PaisleyPhotos
Twitter www.twitter.com/paisley_photo
Pinterest www.pinterest.com/paisleyphotos