Canmore Cornerstone Theatre Wedding – Canmore Wedding Photographer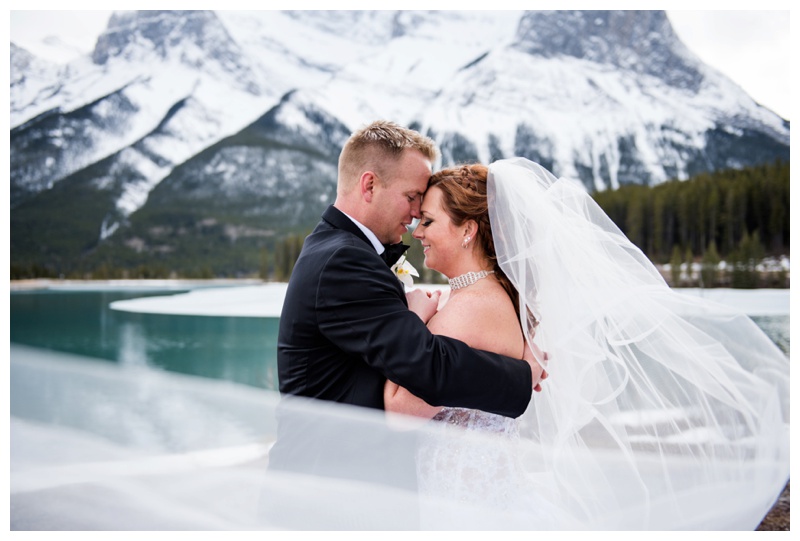 Wedding season has officially kicked off for me with our first 2017 wedding being on April 1st, 2017 out in Canmore Alberta. Dani & Daryn's Canmore Cornerstone Theatre wedding was the perfect mountain wedding day! Their day started at the Stoneridge Mountain Resort for their getting ready photos. The it was off to the Cornerstone Theatre for the touch wedding ceremony. The officiant Barbra does the most touching wedding ceremonies, retelling the story of the couple and adding in so many personal touches like the wedding box in Dani & Daryn's.
For photos we did a couple different locations in and around Canmore making sure we capture some of the amazing beautiful the Town of Canmore has to offer. Nothing beats those views of the Rocky Mountains over looking Canmore! D&D's wedding party was also a blast. From braving the crazy winds at the look out to a sneak attack dabbing session behind the bride & groom they were a blast to hang out with all day. Dani & Daryn are also the cutest couple ever. From nuzzling on mountain tops to dancing by a teal lake they were perfect together.
Then it was back to the Cornerstone Theatre were all of their friends and family were eagerly awaiting their arrival. Did I also mention that each and every guest was gifted a perfect little succulent plant with a tag that said "let Love Grow", how cute is that!? I absolutely adore succulents so this was the perfect guest favour. They topped off the night with a rocking dace party. From start to finish Daryn & Dani's wedding was perfect and it was such an honour to be apart of it! Congrats you guys, we wish you a lifetime of love and happiness.
Dani's kick butt wedding heels!
Little Ezra watching mom get the finishing touches on before she goes and marries his dad.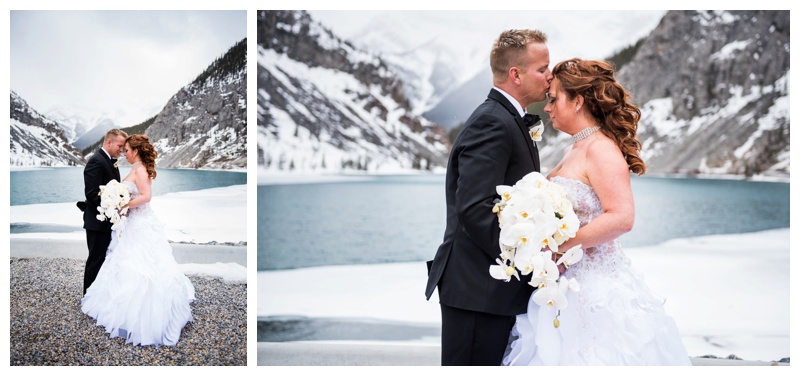 Having mountain views for your wedding photos is always a good idea!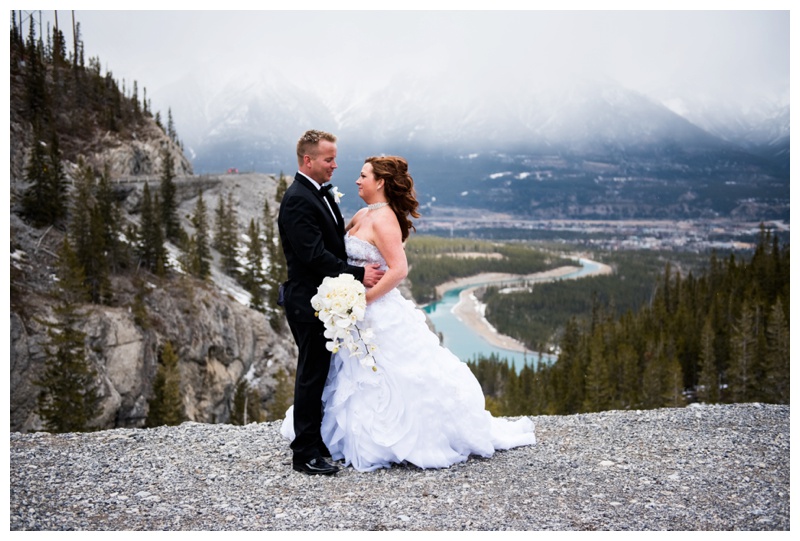 Dani was the most gorgeous bride.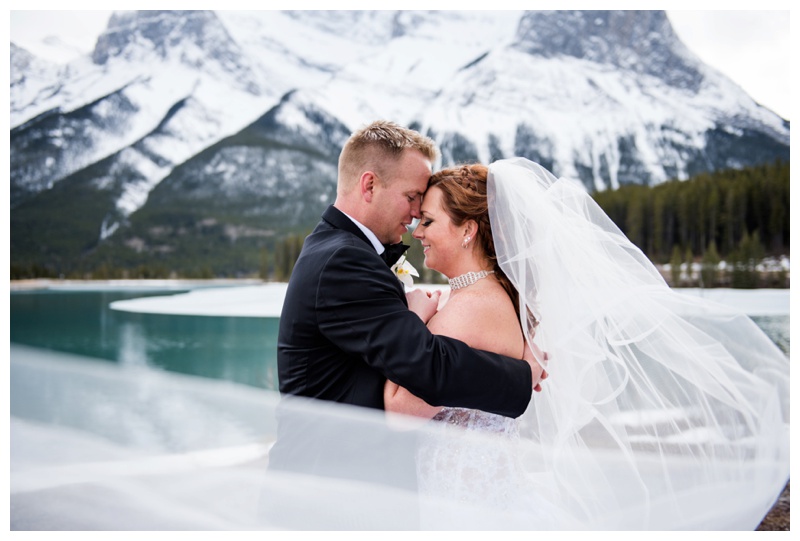 Long veils and mountain views, is there anything better?
How cute are these cute little succulents?!?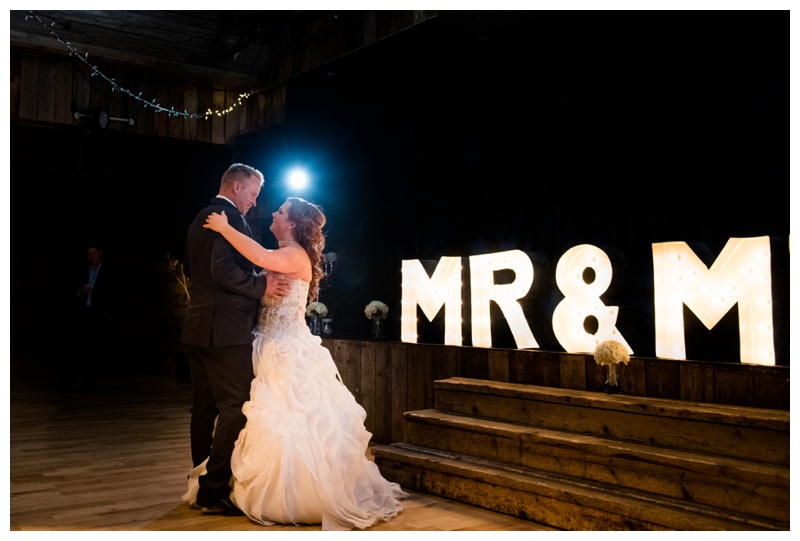 I loved their first dance in front of the marquee Mr. & Mrs sign