Canmore Cornerstone Theatre Wedding – Canmore Wedding Photographer
I wouldn't have wanted to end my 2016 wedding season with any other wedding then Anthony & Alison's! Their wedding was truly amazing and ended my season with a bang! When they were planning their November 5th, 2016 Canmore Cornerstone Theatre Wedding I don't think they had any idea it would be +22 out and not a speck of snow on the ground. The weather on their wedding day was almost better then most of  my summer weddings!! Say what?!?! Seriously it unreal! The weather wasn't the only stunning part of their day, Alison also look A-M-A-ZING in her dress. The best part is, that her dress she actually got second hand and not a single alteration was needed. It fit her like a glove right off the hanger!
These two also decided since they wanted their ceremony & reception back to back that they would do a first look. If anyone was ever trying to decide weather to do a traditional timeline or a first look, I will always say a first look! There is something so emotional and private about a first look where real true feelings can come out. Anthony & Alison's was no different. We then headed down to the river for their photos to make sure we capture Canmore's incredible mountain views!
Every part of their wedding day had touches of them! From the LEGO build your own centrepieces to the Star Wars charter first dance sequence, there day was 100% uniquely their own! It was such an incredible day and it was such an honour to be a part of it! Thank you Anthony & Alison for choosing us to be the ones to capture your love story!!
Now a little bit from the couple:
What is your engagement story?
The day after my bar call (when I was admitted to the bar as a lawyer) we went out to Tony's family farm for thanksgiving. The weather could be described as a sleetstorm. Tony suggested we take the dog for a walk.  We changed into farm clothes, so I was wearing Tony's mom's sweats, and we trudged in the rain to the pasture. Tony and Hudson got ahead of me, and they appeared to be inspecting something on the ground. I suspected a dead animal carcass. When I caught up Tony said "look what Hudson found!!". It turned out to be a beautiful ring. Of course I said yes and we hurried back to the farmhouse to escape the rain, and Hudson, who kept jumping up with his muddy feet. We arrived back at the house soaking wet but very happy.
What advice would you give to future brides & grooms for their wedding day?
Relax and enjoy it. Rely on your vendors and family/friends to do any day of stuff, and don't sweat the small stuff. Alison: I also highly recommends wearing comfortable shoes, preferably sneakers. 😉
What was your biggest surprise on your wedding day?
Summer weather in November!!!
What one moment will last with you both forever?
The first look! It was really special. The lightsaber first dance was pretty good too 🙂
What was your wedding inspiration?
Like an 11 year old's birthday party that we crashed and got married at.
Describe some of your favorite wedding details and how you came up with them.
The photobooth was a huge hit. We wanted guests to have things to do all night. The lego centrepieces were just supposed to be cute and colourful but we didn't realize so many people would play with the lego. From the kids to the Grandparents, everyone was building.
Any advice for those planning their wedding now?
Make it fun, and think of your guests. my favourite part of the reception was watching everyone have a good time.
Getting Ready Location: Blackstone Resort
Hair & Makeup Artist: The Pretty Haus
Invitation designer: Davids Bridal
Florist: Fashion Touch Weddings
Dress designer: Bragging Bride Consignment
Bridesmaid dress designer: Vera Wang
Cake designer: CookieMama
Ceremony & Reception Venue: Cornerstone Theatre
Suit designer/rental company : Moores
Officiant: Barbara (Threshold Ceremonies)
Centrepieces: Lego
Photographer: Paisley Photography
Alison wore the most amazing Marc Jacobs rose gold wedding sneakers!!
Alison was such a stunning bride!!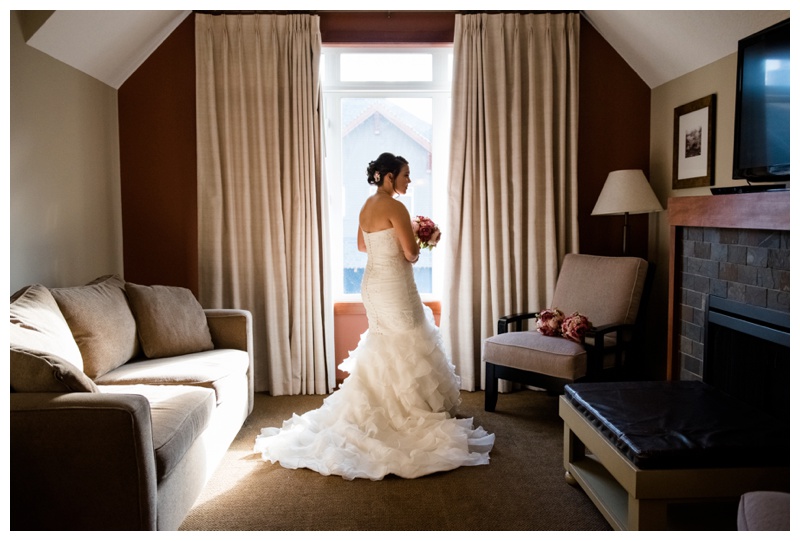 Anthony and his groomsmen socks were so amazing.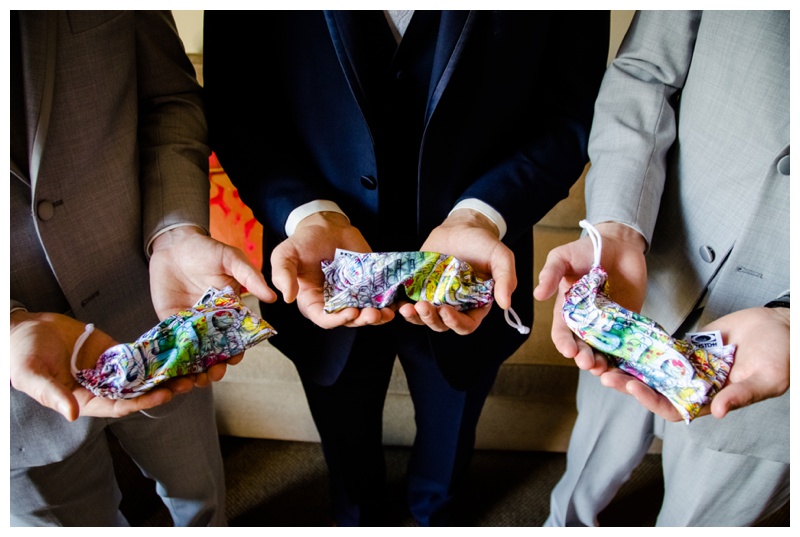 Their first look was such a special moment for the two of them!

Look at this amazing wedding party!! Stunning!
These ladies held the most stunning pink wedding bouquets and they just popped again their navy bridesmaid Vera Wang dresses.
Photographing the guys was a dream and the weather could not have been more amazing!!

Their wedding ceremony & reception were in the beautiful Cornerstone Theatre in Canmore Alberta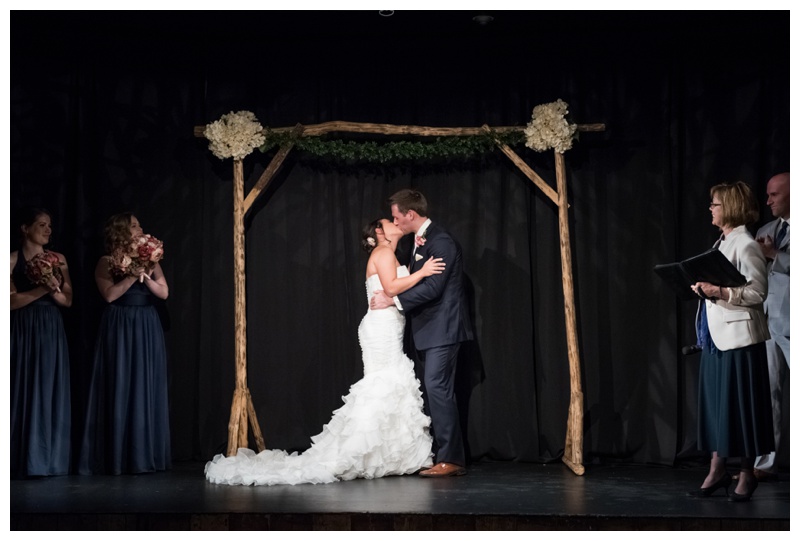 Every part of their day was perfectly them including their Yoda cake and their Star Wars first dance! 
If your looking for Family Photography and are in the Calgary, Canmore or Banff area get in touch with me at info@paisleyphotos.ca
CONNECT WITH ME ON SOCIAL MEDIA
Instagram www.instagram.com/paisleyphotography
Facebook www.facebook.com/PaisleyPhotos
Twitter www.twitter.com/paisley_photo
Pinterest www.pinterest.com/paisleyphotos