Canmore Helicopter Elopement – David & Carley's Canmore Wedding
Last Saturday I was lucky enough to be apart of one of the most incredible weddings I have ever had the pleasure of witnessing. David & Carley's Canmore helicopter elopement was a small intimate wedding ceremony in front of their 15 closest family members. I LOVED their ceremony location. They had come out to Canmore in April to finalize some wedding plans and found the most breathtaking location up by Spray Lakes. It was a completely off the grid ceremony, where everyone helped set up the chairs and brining a small stereo for music. It was so perfectly them! Then it was off to Alpine Helicopters Inc. for the wedding photography location of a lifetime! We flew up Cougar Creek to the top of a mountain surrounded by nothing but mountain peeks and views for miles. Even though the weather wasn't sunny, it was calm and perfectly overcast. We also experienced just about all seasons at the top, everything from rain to snow! The experience of shooting at the top of a mountain will not be something I ever forget! Heli elopements are officially one of my all time favourite things to shoot! Their Canmore elopement didn't end there, it was then back to the Stone Ridge Mountain Resort for their bbq reception dinner. Congrats David & Carley on your incredible wedding day, it was truly nothing short of breathtaking!!
Wedding Dress: Essence of Australia from Pure Bridal
Bridesmaid Dress: Pure Bridal
Groom Suit: Moores
Flowers: Willow Flower Co.
Makeup: Mooki Salina Makeup Artist
Hair: Metropolitan Rockabilly Hair Design
Officient: Pam Barrett
Rings: Diamond Boi
Photography: Paisley Photography 
Reception: Stone Ridge Mountain Resort
Helicopter: Alpine Helicopters Inc.
Nails: Val Pyke
You seriously can not beat these views!!
Their intimate ceremony did not leave a dry eye in the crowd.
Champagne wedding toast!
Amazing bouquet from Willow Flower Co.
Even a little rain couldn't stop these two from rocking their wedding photography. 
I think shooting the rain may be my new favourite thing! 
Carley's rose gold oval engagement ring was absolutely stunning!
Huge thank you to Alpine Helicopters Inc. for the incredible wedding photography experience.
Nothing but mountain peeks and the cutest couple ever!
The clouds rolled in so we flew down a bit to a different location a little lower. They then offered to hover just slightly behind them to get one of the most epic photos I have ever seen !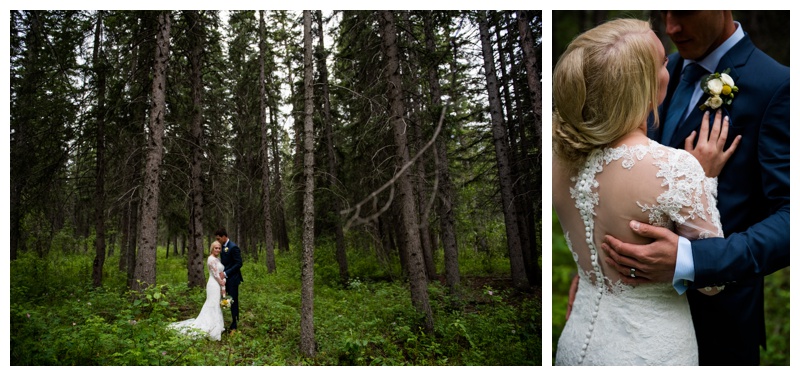 If your looking for Elopement Photography and are in the Calgary, Canmore or Banff area get in touch with me at info@paisleyphotos.ca
CONNECT WITH ME ON SOCIAL MEDIA
Instagram www.instagram.com/paisleyphotography
Facebook www.facebook.com/PaisleyPhotos
Twitter www.twitter.com/paisley_photo
Pinterest www.pinterest.com/paisleyphotos