Canmore Silvertip Resort Wedding – Canmore Wedding Photographer
Riley & Kim had one of the most stunning wedding days I have ever shot! Their Canmore Silvertip resort wedding was planned for a beautiful fall day at the end of September. Not only was the weather stunning, the mountain backdrop gorgeous but also the love you could feel between the two of them was infectious!
Kim looked absolutely breathtaking in her Pronovias lace applique trumpet wedding dress. This dress fit her like it was made for her! The mix and match of navy blue bridesmaid dresses with their bouquets of babies breath was the perfect sophisticated touch! The boys didn't look too bad themselves in their grey suits and Riley in his navy blue suit! They all cleaned up so well!
These two choose to do a first look before their ceremony and it was so emotional as they saw each other for the first time. There is something so special to be able to share that moment just as the two of you and not in front of anyone else. Then it was off to Spray Lakes for their wedding party photography. This group was an absolute blast to work with and had everyone in stitches the whole time. They chose to have their ceremony outside at Silvertip with the most stunning mountain backdrop. Persona Wedding & Events did an incredible job draping the gazebo with white tulle and greenery. It was stunning to say the least! The reception space was just beautiful with burlap table coverings with table runners of lace and greenery. Top off the whole space with hundreds of candles the whole room was warm, cozy and had an incredibly intimate feel. It didn't take long before Riley & Kim's wedding turned into the biggest and most fun party we had seen in a long time. Almost everyone there was on the dance floor busting a move and having the best time!
Thank you Kim & Riley for choosing us to be the ones to capture your amazing love story! It really was the perfect day for the perfect couple! We wish you a lifetime of happiness and love in your marriage! Congrats again!
Here is a little bit from the couple:
1) How Did you guys get engaged?
Riley and I went out to Invermere February 14 2015 weekend with all of our friends. He wanted to pop the question on the frozen lake, but unfortunately it was not safe to go on… He was slightly relieved as he thought he would be so nervous he drop the ring in the snow anyways. We ended up hanging out together that day just the two of us, made a nice dinner. I started to clean up when he gave me a card, he is always so good at writing cards I got emotional, then looked over he was on his knee(I thought he was trying to clean something off the floor and very confused) he caught me completely off guard and popped the question!!! I said "well obviously"!
2) Any advice you have for future brides & grooms for their wedding day?
Advice for the brides is, allow your bridesmaids to do as much as they can to help. Don't stress over the small details, because in the end as long as you have your groom, a venue, food, booze and a photographer all the small things don't matter they only make you go crazy.
Take a moment as the bride and groom and reflect on how many people came to support you. Stand in a corner of the reception just the two of you and enjoy everything that brought you there!
Grooms, support your bride through The entire planning process, she will get stressed but just be there for her
3) What was your biggest Suprise on your wedding day?
We were both completely surprised at how fast the party got started! We have so many great people in our lives but we have never been to a wedding where everyone was ready to celebrate right after our dances. It was awesome!!!
4) What moment will last with you both forever?
We are married!!! It's been 12 years and now we are here 🙂
5) What was your wedding inspiration?
Rustic, simple yet elegant. Using more greenery than flowers and embracing the rustic beams and being in the mountains.
6) Describe some of your favorite wedding details and how you came up with them?
We loved the decor!!! The eucalyptus and organza around the gazebo was so romantic and incorporating it into the reception, candles make everything romantic!!! We were happy to reuse a few of those pieces from the ceremony to the reception. We are very simple people so doing this was a no brainer. And I didn't want to waste a bunch of beautiful flowers, just incorporating a few were a great touch. Again, our love for the mountains and outdoors made it easy to come up with the theme. Riley and I wanted to do a few of our own touches, aka making the table numbers, ceremony program and seating chart from barnwood from my dads ranch was a great personal touch!
7) Any advise for those planning their wedding days?
Remember it's your wedding no one else! Although mom, dad and your family friend have great opinions… Do what you want to do and don't be afraid to make that clear. It's your day and you want it to be perfect, don't be afraid to tell people that… Ours definitely was!!! Love you mom and dad 😉
Vendors:
Venue: Silvertip Resort Canmore
Caterer: Silvertip
My dress: Pronovias
Riley's suit: Hugo boss
Girls dresses: Frocks modern brides and bridesmaids
Guys suits: Indochino custom suits
Coordinator/flowers/decor: Persona Weddings and events
DJ: Wild Bills DJ Services
MCs: Jared and Sam Dielwart
Cake: family friend Alma Ruby
Hair/makeup: Salon Vain
Invitations: handmade from Kim's co-worker Nancy Van Der Veldon
Officiant: Patricia Compton
Kim's rings: Blue Nile
Riley's ring: Wedgewood rings
Her wedding shoes were to die for!!! So perfect for her color theme!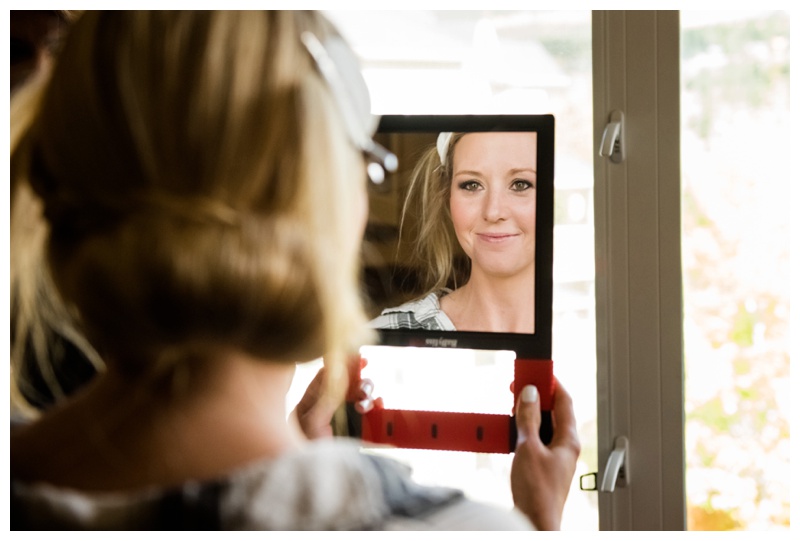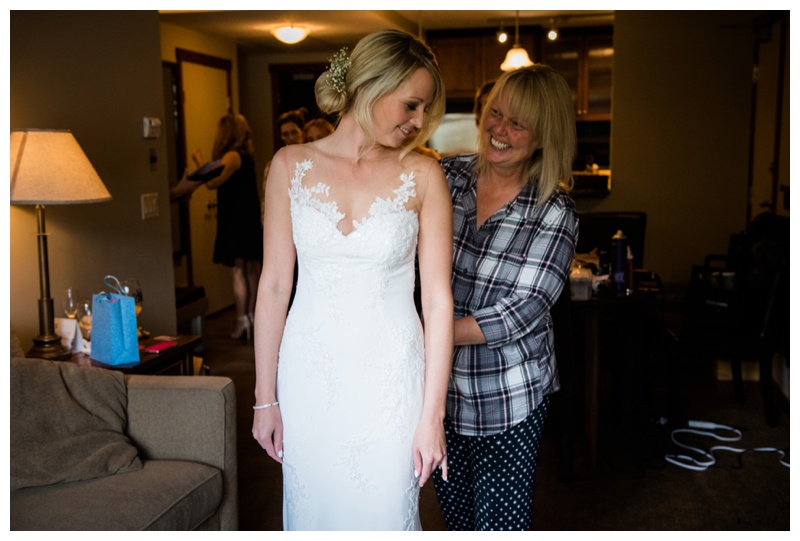 Her Pronovias wedding dress look like it was made for her!
Kim was an absolutely beautiful bride!!
I loved all the groomsmen details on their wedding day.
I adore first looks and all the emotion they hold.
I love the simple and elegant bouquets the girls held.
The beautiful bridesmaids!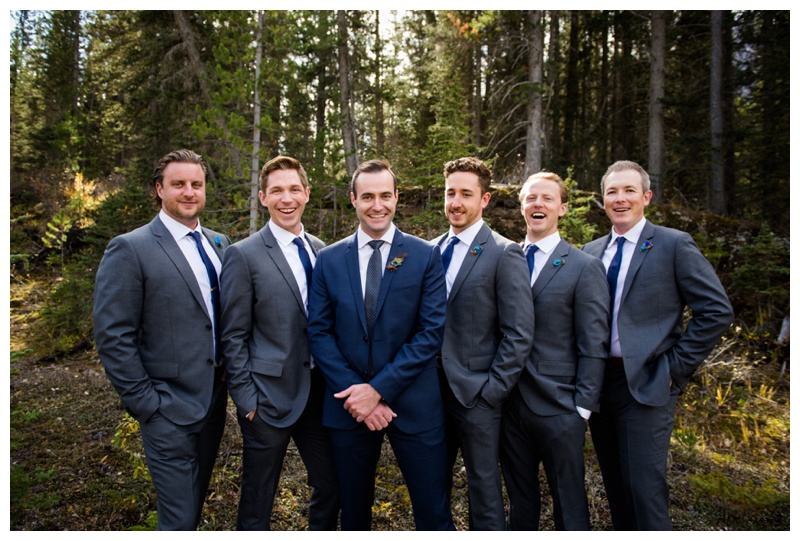 These boys could not stop laughing and just having the best time together!!!
I have said it before, I LOVE mountain weddings!!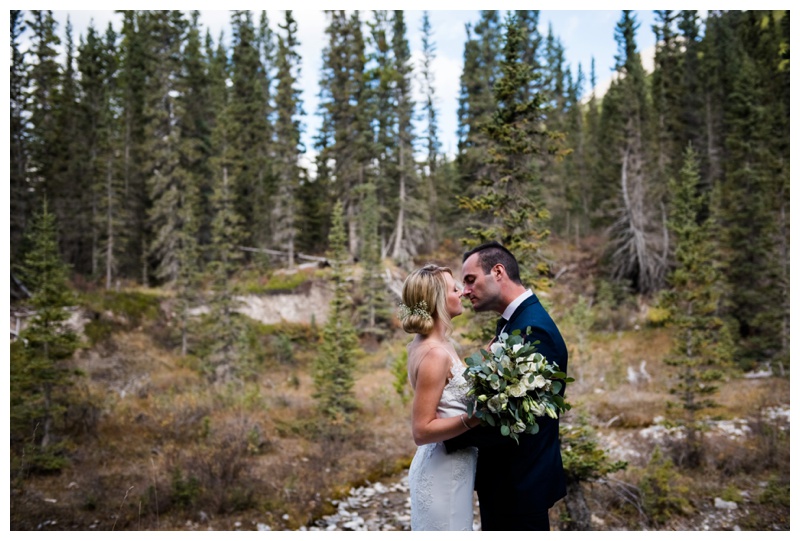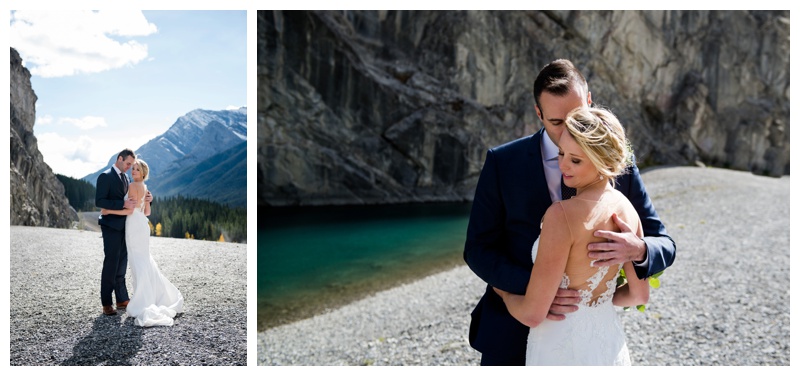 I don't think this couple could be anymore photogenic!!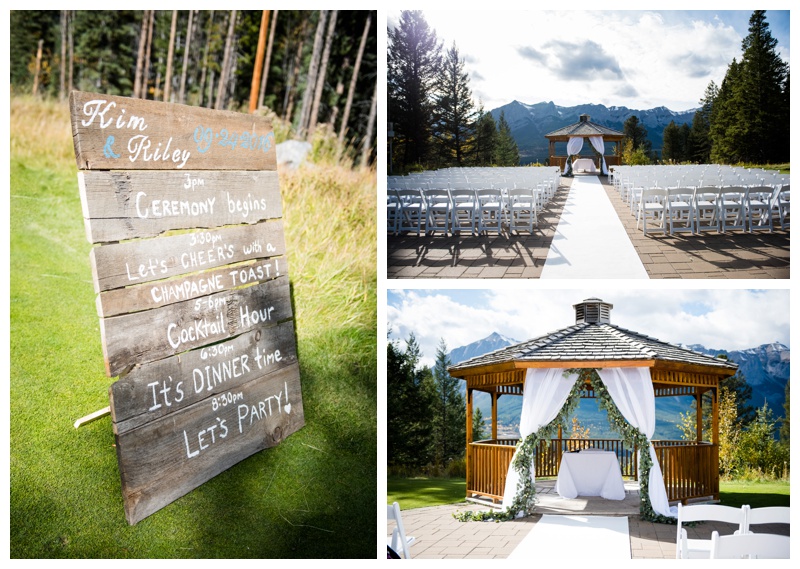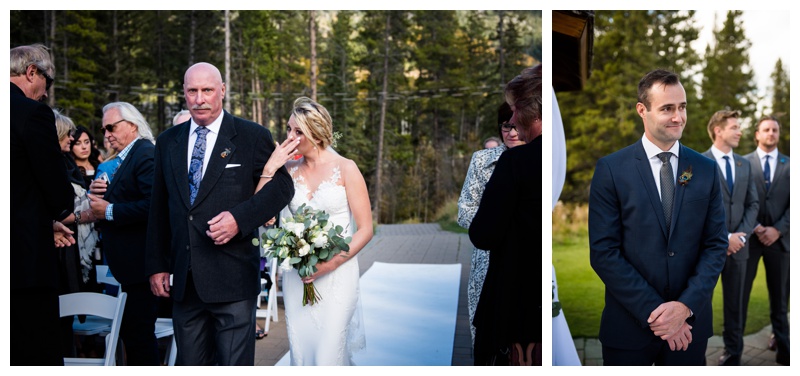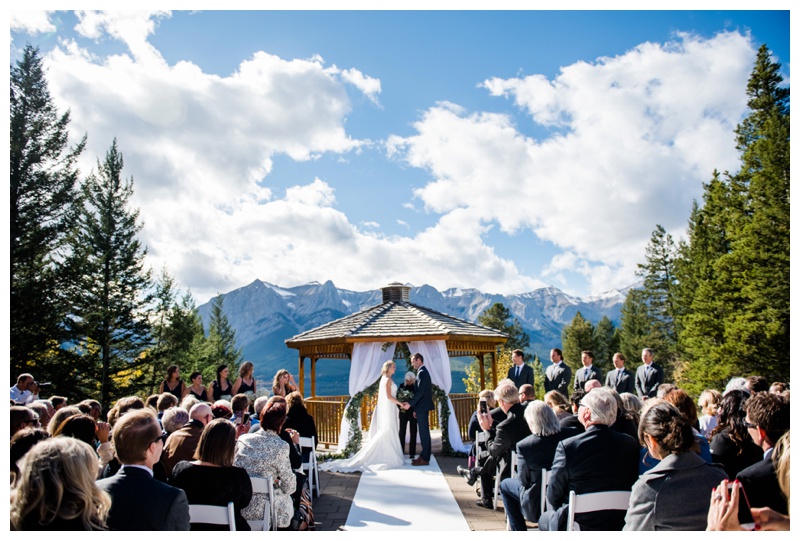 Now this is a ceremony site!! Check out that view!!
The happy couple!!
How amazing are the the boys boutonnieres? Since Riley loves fly fishing it was only fitting!!
Persona Wedding & Events did the most incredible job on the decor!!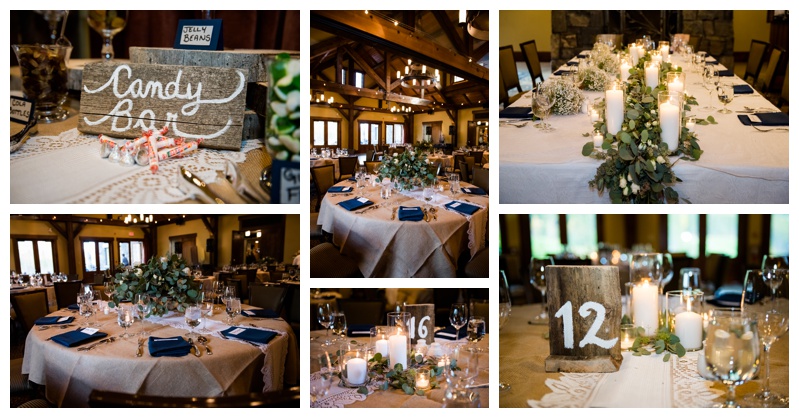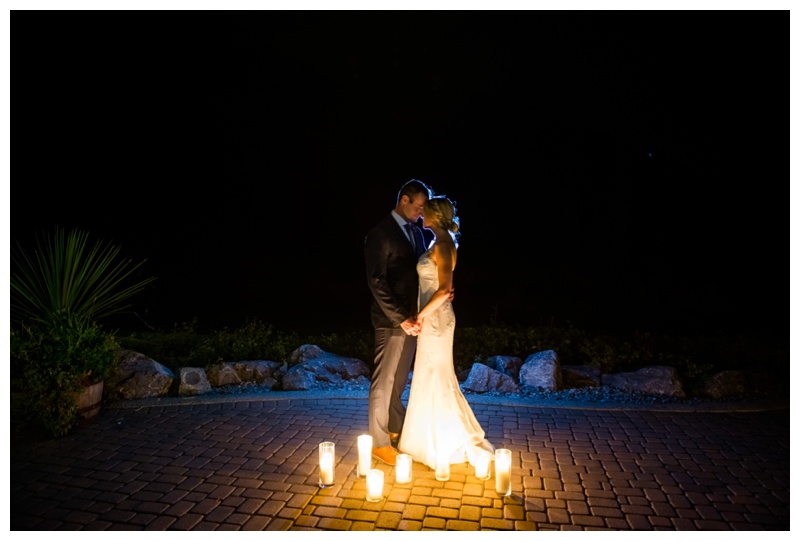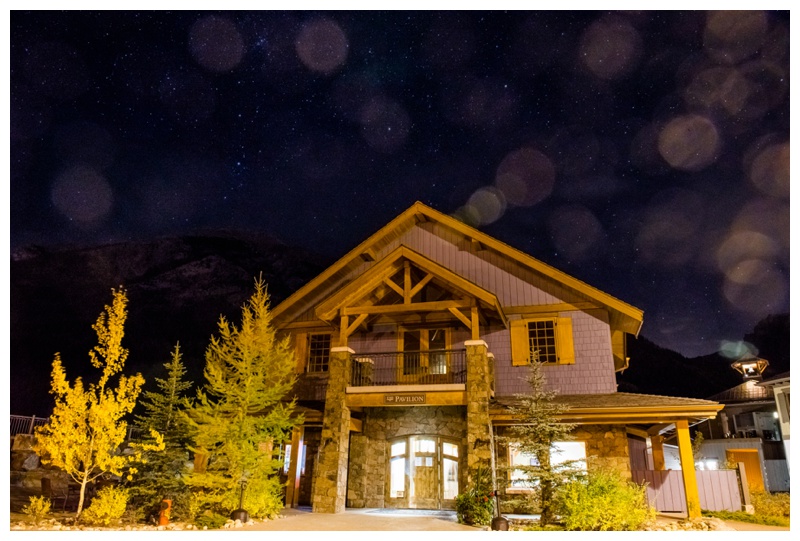 If your looking for Wedding Photography and are in the Calgary, Canmore or Banff area get in touch with me at info@paisleyphotos.ca
CONNECT WITH ME ON SOCIAL MEDIA
Instagram www.instagram.com/paisleyphotography
Facebook www.facebook.com/PaisleyPhotos
Twitter www.twitter.com/paisley_photo
Pinterest www.pinterest.com/paisleyphotos