Cochrane At Home Newborn Session | Baby Boy Riggins | Cochrane Photographer
I was so excited to hear that this little man was born! He is the sweet little one of one of my amazing 2016 wedding clients. I have seen Mike & DJ go from a engaged couple, to married, to expecting their first baby to now holding their brand new baby boy at their Cochrane at home newborn session. It was been so fun being able to capture all these moments in their lives.  Riggins Arlo was born November 3rd at 6:07 am weighing 7 pounds 14 ounces. He was the sweetest little man and seriously the perfect little model. He barely made a peep during the whole shoot and slept like a little angel. His fur sister Dozer also wanted to make sure she got in on the photos too. She always wanted to make sure he was protected and safe and it made for some pretty great photos of the two of them.
Congrats Mike & DJ on your beautiful baby boy! He could not be a more perfect addition to your already amazing family!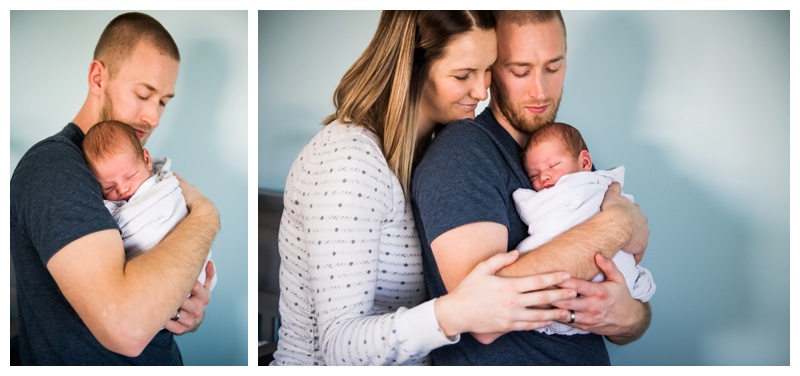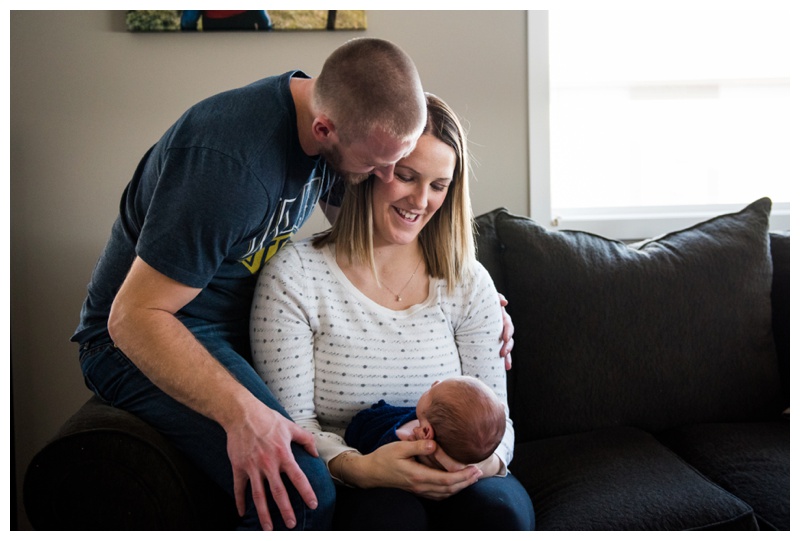 If your looking for Newborn Photography and are in the Calgary, Cochrane, Canmore or Banff area get in touch with me at info@paisleyphotos.ca
CONNECT WITH ME ON SOCIAL MEDIA
Instagram www.instagram.com/paisleyphotography
Facebook www.facebook.com/PaisleyPhotos
Twitter www.twitter.com/paisley_photo
Pinterest www.pinterest.com/paisleyphotos