Today's vendor spotlight is Rohnda from Creative Edge Flowers & Events. She is more then a florist she is an incredible artist. I had the pleasure of meeting Rohnda last year when she was the incredible talent behind one of my 2016 brides floral dreams. Since that wedding we have had the pleasure of working on many other project including a stunning styled shoot last month. Be prepared to be in awe of her work. I had some time to chat with her a little bit about what its like to be a petal pusher, and what inspires her. 
How did you get into arranging flowers?
Growing up my mom was a florist so I was always around flowers and flower arranging. My Mom & I opened the shop together when I was in high school and we ran it as a team until I finished school. After I graduated from ACAD my mom took a step back and semi retired and then I took over the shop running it full time. This was now 18 years ago and to this day I still love what I do.
Describe your style?
My floral design style is ever changing. Right now I love loose, overflowing natural designs. I adore the addition of lots of greenery and texture. I also have gotten into planting terrariums and have also fallen in love with them.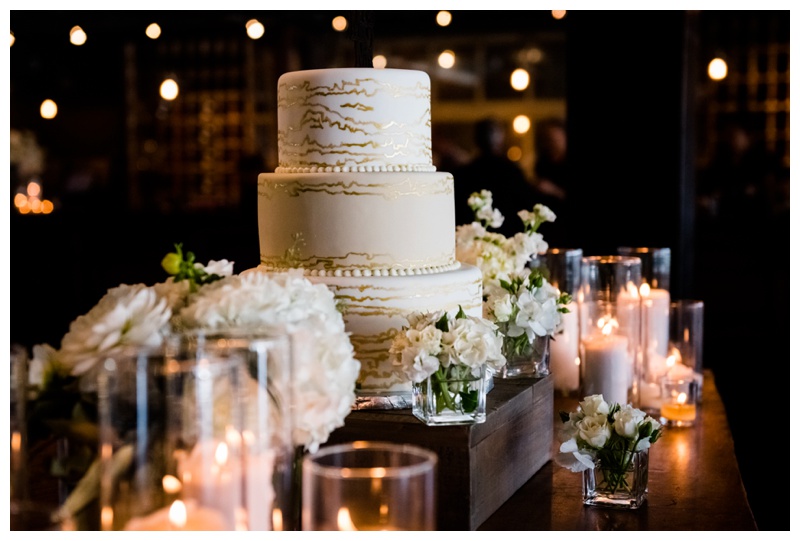 What Inspires You?
I am inspired by the season more than anything! I go all out with seasonal flowers because I know I will only get to use them for a few months then I will have to wait to use them again until the next year. I'm just giddy waiting for the peonies to arrive in may!!! I also get a lot of inspiration from European floral design, and seeing all the amazing design trends that are happening abroad thru social media but mostly through Instagram.
Whats your favourite type of event or occasion to design for?
Weddings.  I love designing a series of florals that all work together, so definitely Wedding florals. Especially when I can collaborate my work with other components in the Wedding, like florals for a cake or to match the decor and tablescapes. That keeps my job interesting and provides me with creative challenges. It takes a lot of planning to 'nail' a wedding and that's what I strive for!
Contact Rhonda today to chat with her all about your flower ideas!
Phone: 403-226-6983
#404, 500 Country Hills Blvd NE
Calgary, AB
http://www.creativeedgeflowers.com
https://www.facebook.com/calgaryflowers/
https://www.instagram.com/creative_edge_flowers/
If your looking for a Wedding Photography and are in the Calgary, Cochrane, Canmore or Banff area get in touch with me at info@paisleyphotos.ca
CONNECT WITH ME ON SOCIAL MEDIA
Instagram www.instagram.com/paisleyphotography
Facebook www.facebook.com/PaisleyPhotos
Twitter www.twitter.com/paisley_photo
Pinterest www.pinterest.com/paisleyphotos