Fall Willow Lane Barn Wedding | James & Tanisha | Olds Wedding Photographer
On a perfect fall day James & Tanisha stood in front of their loved ones and said I Do at the most amazing barn venue. As their daughter pulled her three month old brother up the aisle you heard nothing but awes and hearts melting. Then as their daughter Kimoa stood holding the maid of honours hand she was sobbing with joy that her parents were tying the knot. There wasn't a dry eye in the crowd for their Fall Willow Lane Barn Wedding day.
There were lawn games, face painting, drinks and lots and lots of laughter as the wedding party snuck away to get photos taken on the beautiful property. We had so much fun with them and their wedding party during photos.
Then as the sunset and lit the sky bright pink, their guests and them danced the night away. Congrats James & Tanisha it was such a beautiful wedding day and it was an absolute honour to capture these memories for you!
What is your engagement story?
So about 2 months before he proposed he asked me if he could see a ring I was wearing. He started playing with it and pretended he lost it!! Fast forward two months James Kimora and I were heading out camping with his family to our favorite spot that's very secluded. We get out of the truck and he asks me to go for a walk (didnt waste any time!!). We stopped by the creek and he started to tell me how lucky he is to have me in his life and how much he loves me and pops out a ring box and asks me to marry him! I was so shocked! I was 19 and he was 20. Kimora was 5 months old. It was May 20th 2011. Every year after that he would carve our initials into a log by that creek… it's our spot!
What advice would you give to future brides & grooms for their wedding day?
The day goes by so fast try your best to take it all in and don't sweat the small stuff
What was your biggest surprise on your wedding day?
James wore dress socks and dress shoes!!!!! I thought he would wear his boots like he told me he was.
What one moment will last with you both forever?
When we saw our daughter crying because she was so happy her parents just got married.
What was your wedding inspiration?
Lavender everything!! Rustic but elegant!
Describe some of your favorite wedding details and how you came up with them.
I found a picture of a tree online that had initials carved into it (just like our log) and also our wedding cake was the same!
Any advice for those planning their wedding now?
The day goes by so fast try your best to take it all in and don't sweat the small stuff.
Vendors:
Florist: Ria – Willow Lane Barn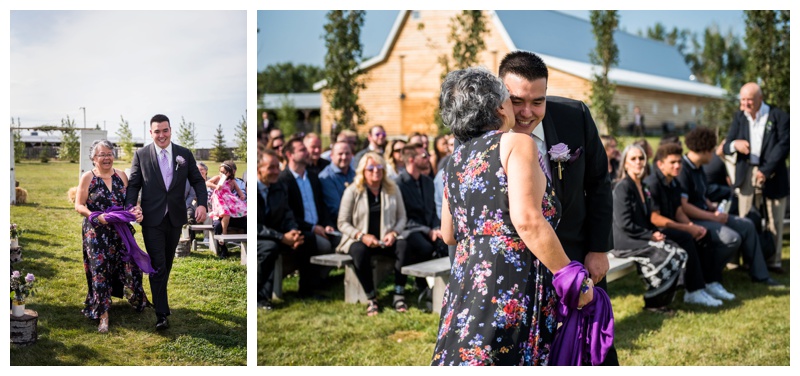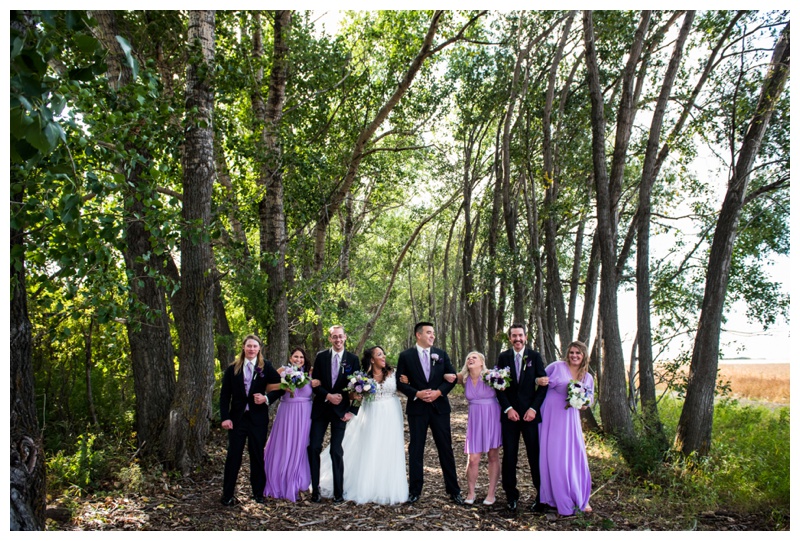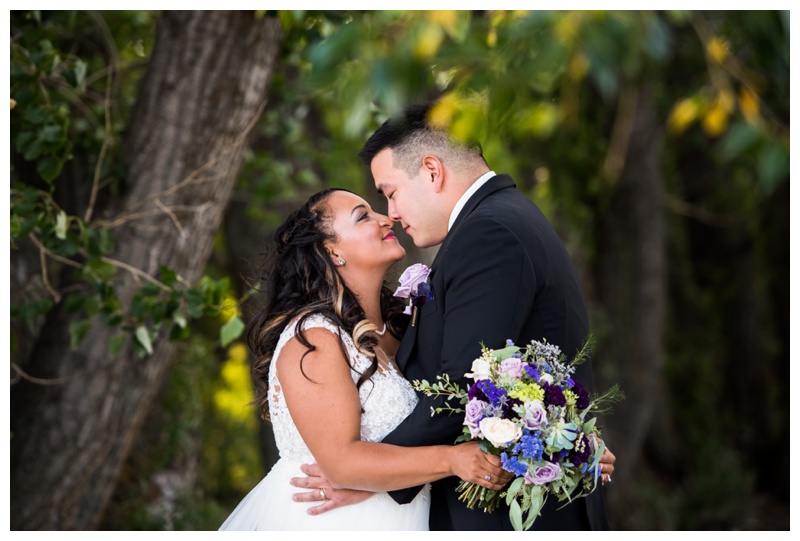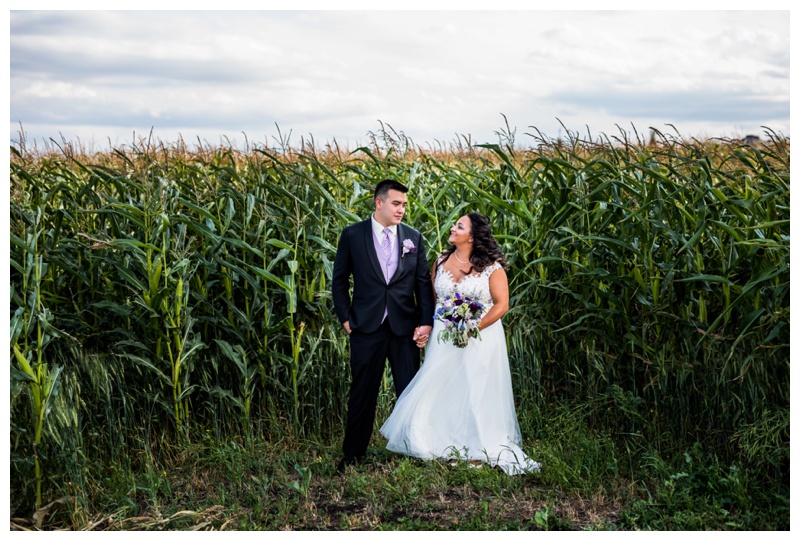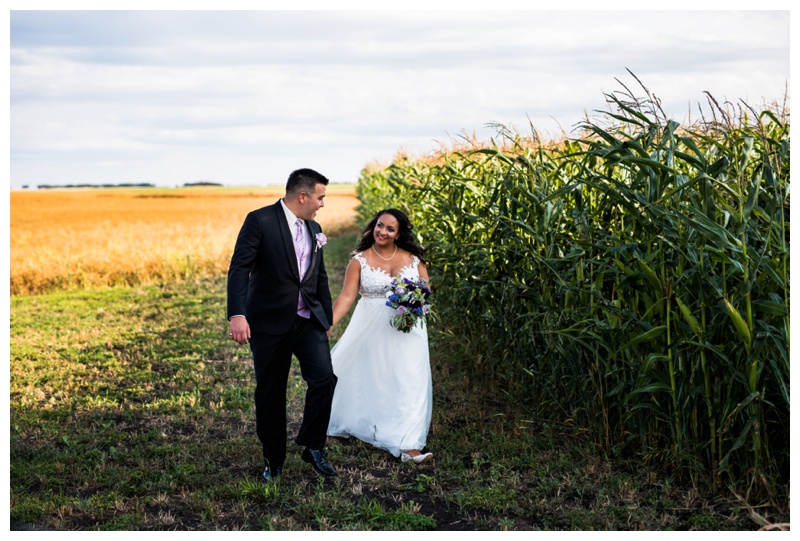 If your looking for a Wedding Photography get in touch with me at info@paisleyphotos.ca
CONNECT WITH ME ON SOCIAL MEDIA
Instagram www.instagram.com/paisleyphotography
Facebook www.facebook.com/PaisleyPhotos
Twitter www.twitter.com/paisley_photo
Pinterest www.pinterest.com/paisleyphotos