Hinton Wedding Photography – Justin & Leigh's Jasper Wedding
One of the many things I love about my job is I get to be a part of so many amazing wedding days all over this world! My latest wedding was in Hinton Alberta and this may be a new favourite for me! Justin & Leigh's wedding day was stunning! Their ceremony was on the top of a look out over looking the entire mountain range and valley. I swear you could almost see to Jasper! I am not sure I have seen a more stunning view from a ceremony location!! Their guests sat on handmade log benches with orange flowers in mason jars gracing each side of the aisle. Their reception was in the Muskuta Creek Campground which they had rented for the full weekend so everyone to camp together and party. We even got to stay there too and I LOVED being a part of all the weekend activities and fun! For their Hinton wedding photography, Leigh was born and raised in Hinton she knew all of the most amazing locations for photos! I seriously could have spent days photographing the two of them in all those locations!! Not to mention Justin & Leigh were incredible in front of the camera! Even though it was my first time meeting both of them we just instantly clicked and felt like we had know each other out entire lives. It also doesn't hurt that both of them are the sweetest, most genuine and welcoming people I have ever met! Seeing them tie the knot was amazing and I am so blessed to have been the one to capture it! Congrats Justin & Leigh, your wedding day was absolutely incredible. I am so honoured you chose me to capture it for you!
Dress: David's Bridal
Suits: Moores
Rings: Forevermark
Florist: Dennis Steiben
Caterer: Sweet Lou's Restaurant
Tent: Edson Fire Department
Reception: Muskuta Creek Campground
Hair: Expressions Hair Studio
Makeup: Cassandra Sampson
Photographer: Paisley Photography
Leigh's stunning wedding dress! I was serious in love with all the sparkle! 
The coolest hand made wood boxes Leigh gave to all her bridesmaids!
She was serious knock out!!
All the boys got these fun socks!
One of the most amazing ceremony locations! Check out that view!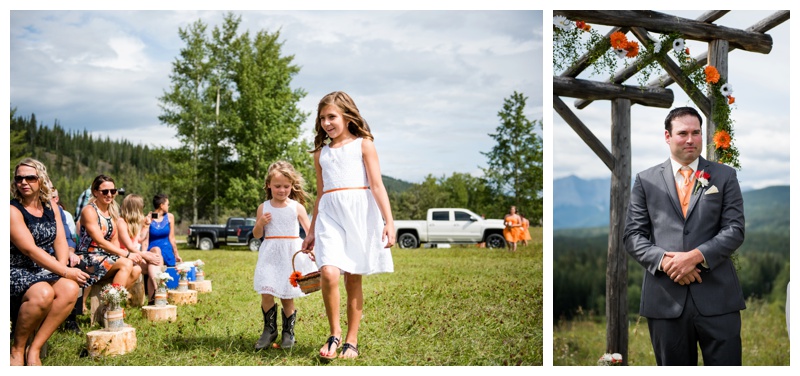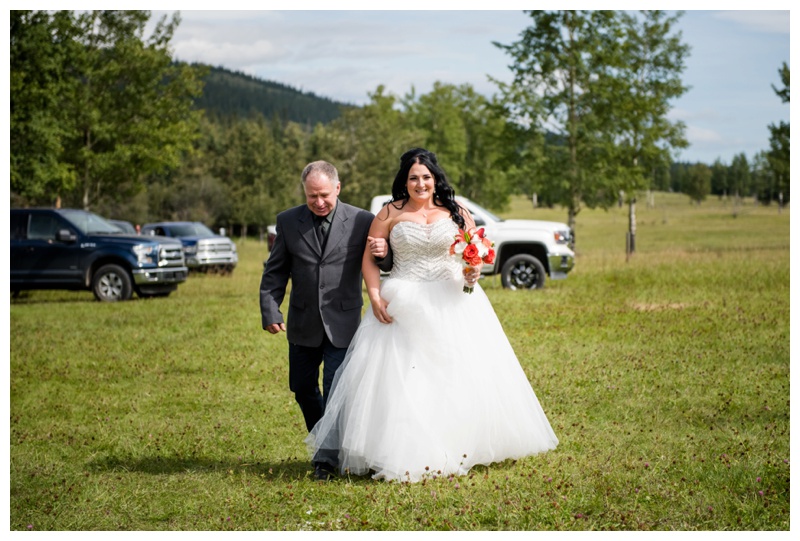 Dream ceremony location in Hinton!!
Married!!!
They are two of the cutest people I have ever met. There was no doubt in mind mind how perfectly paired they are together.
Their whole group are huge into dirt biking (even their wedding color was picked because its the color of their favourite bike brand), so it only made sense that they fired up their bikes for a couple shots! 
Leigh's horse she got when she was 16!
If your looking for Wedding Photography and are in the Hinton, Jasper, Calgary, Canmore or Banff area get in touch with me at info@paisleyphotos.ca
CONNECT WITH ME ON SOCIAL MEDIA
Instagram www.instagram.com/paisleyphotography
Facebook www.facebook.com/PaisleyPhotos
Twitter www.twitter.com/paisley_photo
Pinterest www.pinterest.com/paisleyphotos