J+J's Stampede Engagement Photography- Calgary Engagement Photographer
I first got to meet Jason & Jennifer when I got to photograph their little man Lucas baby photos. Just a short few months later this beautiful couple got engaged! Jason & Jennifer met 2 years ago when a mutual friend invited both of them to watch the rodeo at the Calgary Stampede. The two of them ended up staying late into the night even after their friends had left, soaking in the the Stampede atmosphere and falling in love! Swoon Worthy!! So it was only fitting that they had a Calgary stampede engagement photography session. The place where their love story began! I am pretty sure I have never had so much fun at a session. We went on the rides, ate cotton candy the size of my head, they won a stuffed puppy for their little man and laughed so hard my stomach hurt!! Thanks Jason & Jennifer for the amazing night and for letting us in on how your love story began! 
There is just something so magical and whimsy about this photos! I am head over heels about it!!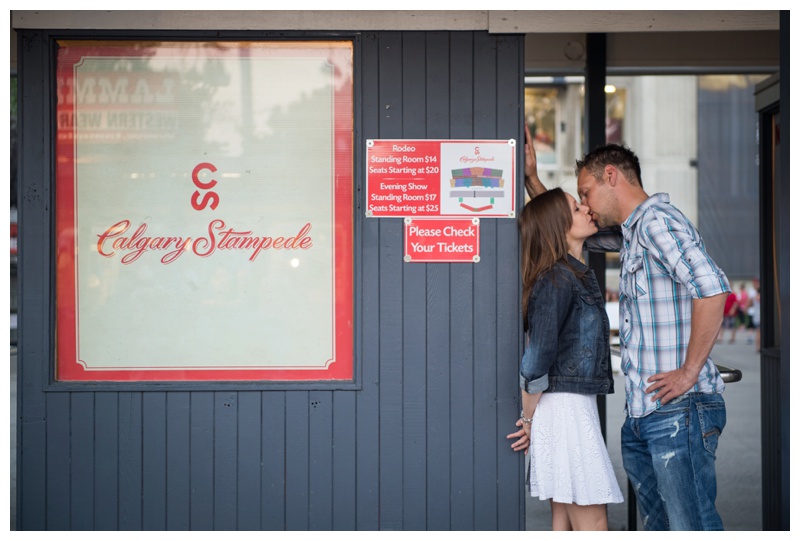 [socialring]