Lifestyle Newborn Photographer Calgary – Baby Harper
Over the weekend I got the opportunity to meet 10 day old baby girl Harper. She was absolutely adorable, and has two of the nicest parents on the planet. Being a lifestyle newborn photographer in Calgary I get the chance to snuggle and cuddle brand new babies and there is seriously nothing better! In home newborn session are always my favorite. There is just something so amazing about capturing new parents adoring their new little one in the spaces they are most comfortable in. Little Harper has the sweetest little smile I have ever seen, and some of the cutest little coos. I seriously could go on and on about this little miss! Congrats Chris & Kristen, Harper is insanely precious and it was an honor to be able to capture these memories for you!
I LOVE capturing the love Dads have for their baby girls! It always melts me heart.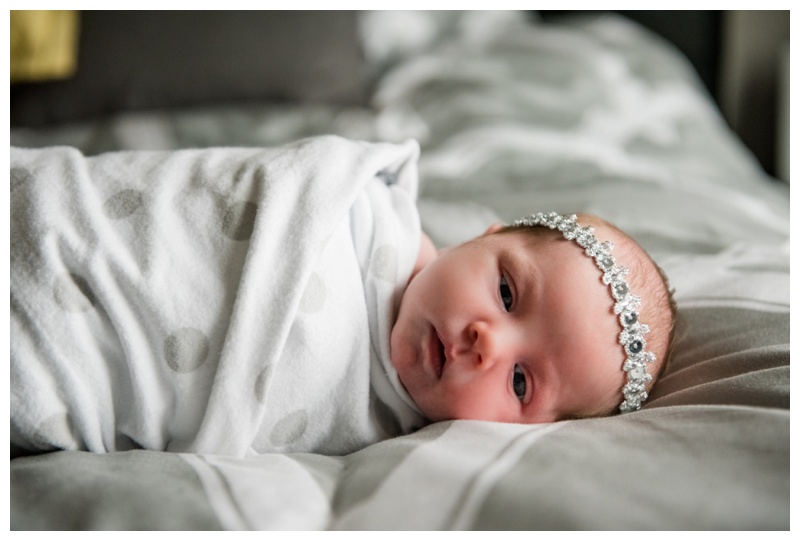 How beautiful is she?!? The cute little silver headband I just absolutely love!
How sweet is Harper's little smile?!?
[socialring]