Winter family sessions are the best, especially when it includes the happiest baby in the world and the stunning rocky mountains. For their Mount Lorette Ponds family session we headed out into the mountains to one of my absolute favorite locations It was the perfect winter day and we had the whole place to out self! Emma was also the smiliest, happiest baby I have ever photographed. She just giggled and laughed the whole time (until she got cold that is). Thank you for letting me be the one to capture these memories for you guys!
PS. did you guys realize it is one month till Christmas!!
How cute is this little family!!
Look at these smiles?!?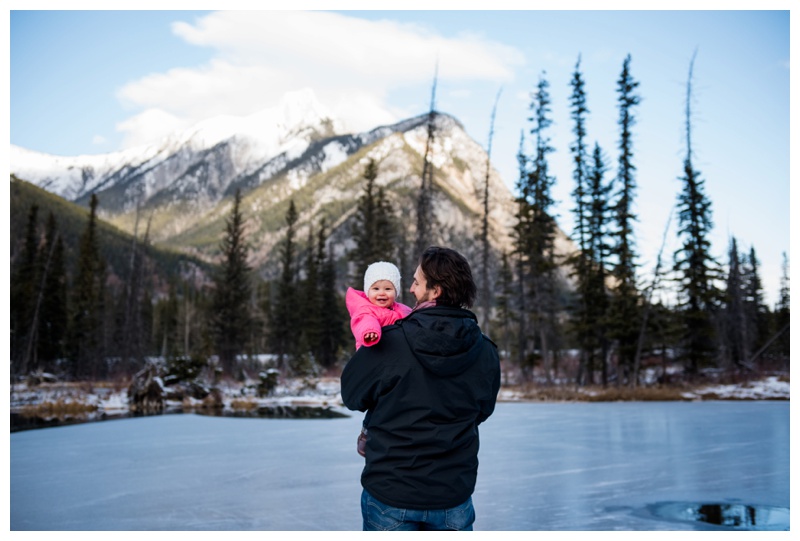 If your looking for Family Photography and are in the Calgary, Canmore or Banff area get in touch with me at info@paisleyphotos.ca
CONNECT WITH ME ON SOCIAL MEDIA
Instagram www.instagram.com/paisleyphotography
Facebook www.facebook.com/PaisleyPhotos
Twitter www.twitter.com/paisley_photo
Pinterest www.pinterest.com/paisleyphotos