N+B's Camping Themed Engagement ~ Calgary Engagement Photography
When Niall & Brittany came to me with the idea to do a camping themed engagement session I was so excited! I had the perfect location for this session, and they picked the perfect fall day! There was so much cuteness in this session from the lean-to, to the s'more roasting, to the flannel blanket, and the woodland snuggles. There is so much I love about this shoot! Congrats Niall & Brittany! We can not wait to be a part of your 2015 wedding!!
How awesome is this theme for an engagement session?!? They did an amazing job getting all the little details together!!
What would make an already stunning engagement ring even better? Putting it on a gooey, gooey chocolate s'more. Thats what!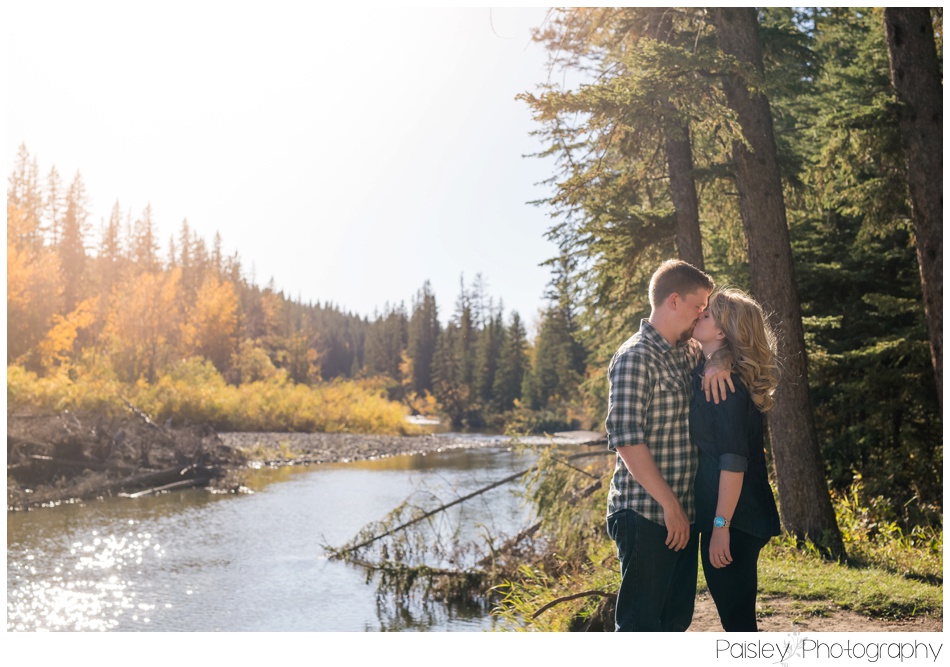 [socialring]