Calgary Photographer – Paisley Photography's 2015 Wrap Up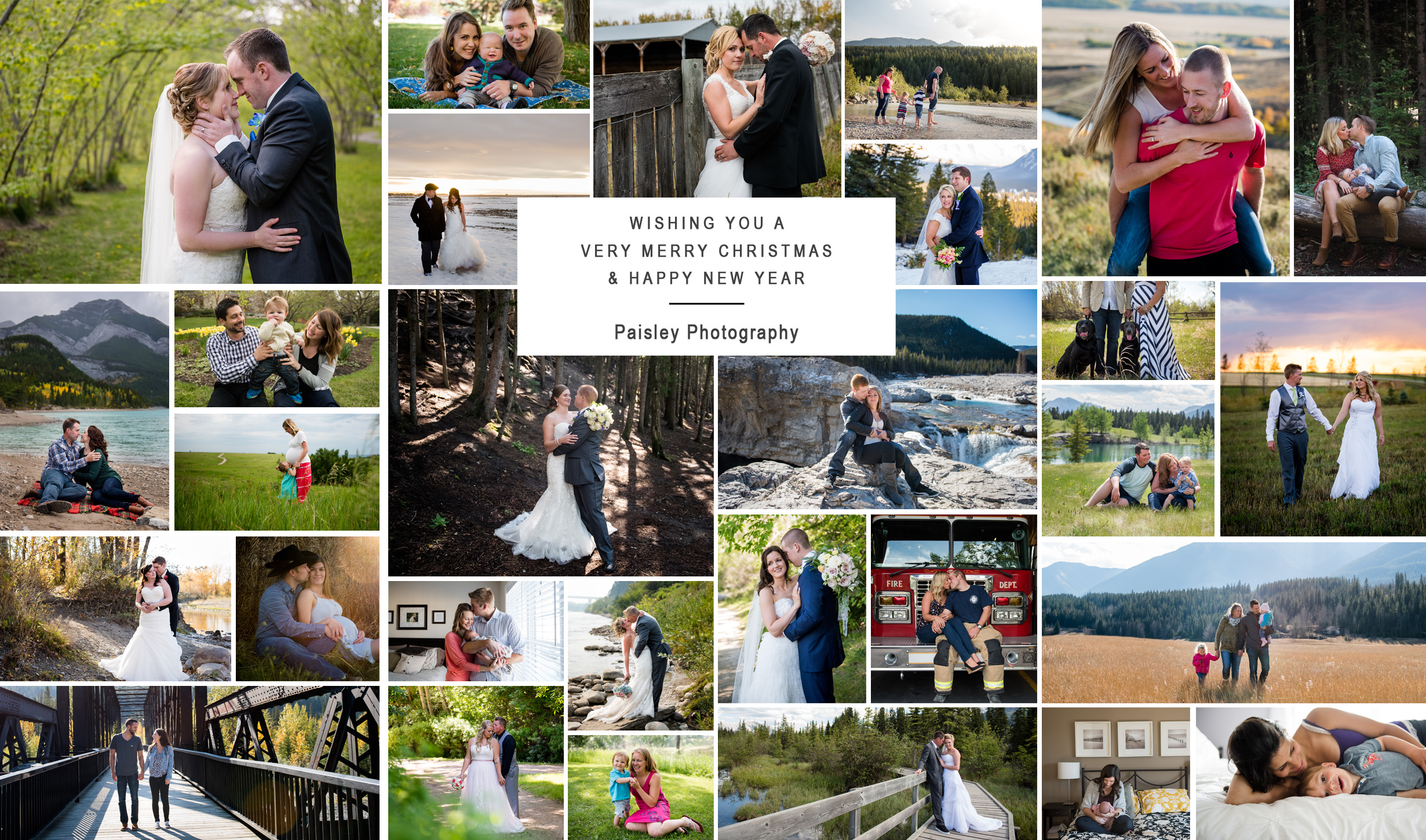 How do I even start to recap 2015?!? It was such an incredible year and my absolute busiest to date and I have all of you to thank for it! 2015 was also the year I made the big leap and quit my "day job" and went full time as a Calgary photographer. I could not be happier that I made this decision and am so proud to own and have built my company to the place it is!! In 2015 I have shot 141 sessions & 15 weddings, and captured a million amazing memories. I have also made and continued to grow relationships with so many wedding industry friends and hope in 2016 that these friendship will continue to grow!
Looking forwards to 2016 I am so excited to be a part of many more love stories, family moments, growing families, and family firsts! Every year I feel so blessed that Brides & Grooms choose me to document their wedding day. But what I love even more is the relationship that happens between them and I from the first consult all the way to the last moments of their wedding day! I love that in the end all my couples feel more like friends then clients. I am so excited to add to my already amazing list of wedding & lifestyle clients turned friends in 2016!
I want to say a HUGE thank you to all my incredible clients, friends and family for supporting me from the beginning. I could not have grown my business to the place it is today, and be as happy to get up and go to work each and everyday! I love what I do, so it is such a blessing to get to do this each and every day. Thank you! Thank you! A million times Thank you! You all rock! Wishing you and your family all the blessings in the New Year! Bring on 2016!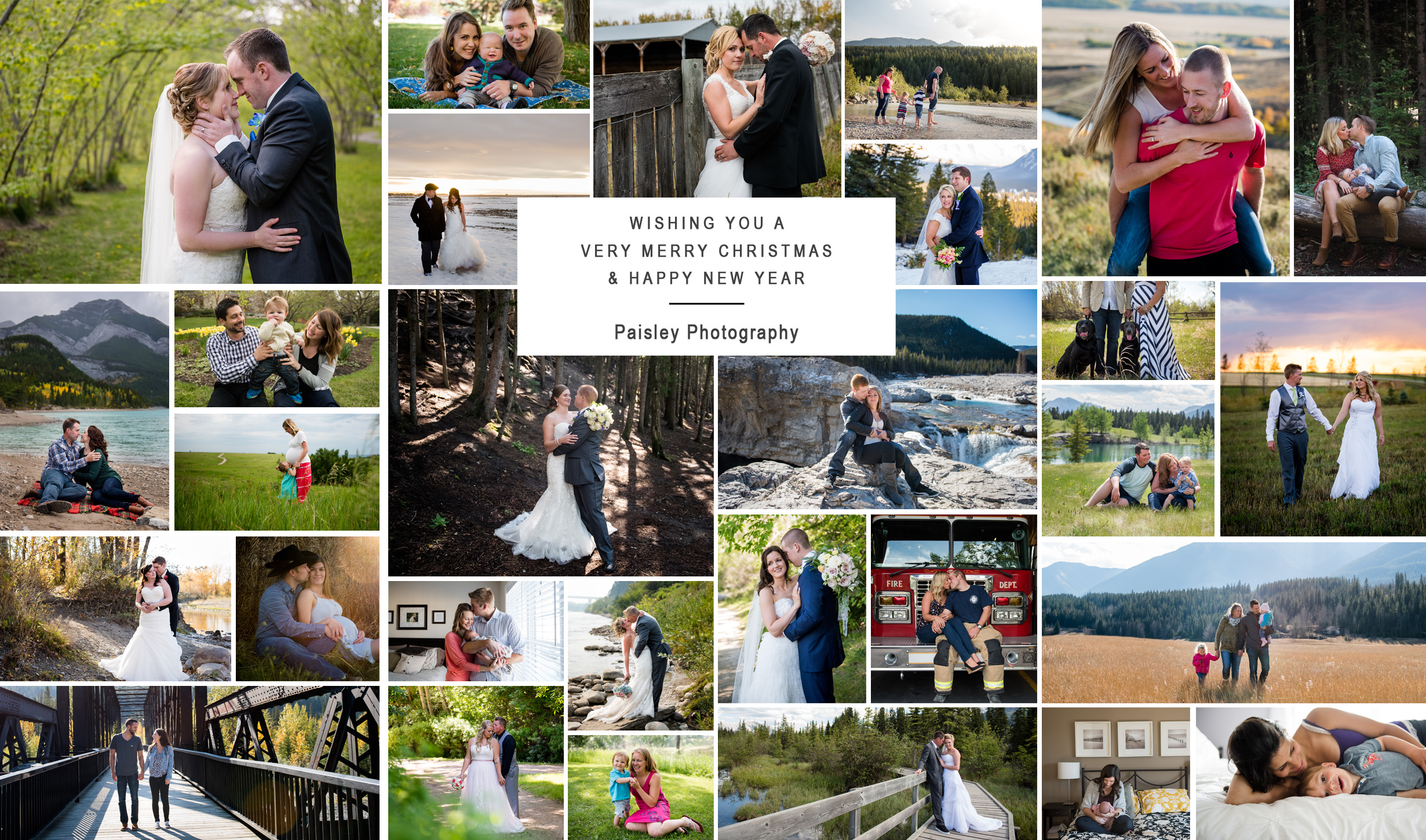 [socialring]