When I first started my photography business I had so many questions about photography, how to run a business, taxes, blogging, post production that I felt like I was drowning! I would read every book and blog I could get my hands on, follow every photographer on social media that I wanted to be like and literally I did everything I could to increase my photography knowledge and skill. One of the biggest things I learned early on is that you can NEVER compare yourself to the other photography business around you. By turning my focus inwards and by building a business doing what I love and making sure I have a lasting impact on each and every person that I get the opportunity to photograph, only then was I going to be sucessfull.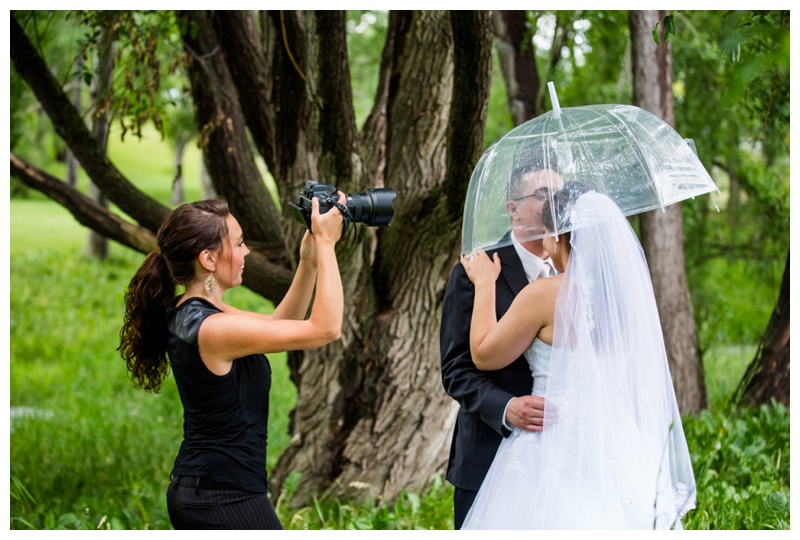 Photo Credit: Parish House Photos
Now that I am in my 8th year of business I have decided to offer mentoring sessions! Yay. This is crazy scary to me and by no means do I think I am an expert in photography, business or even in life for that matter. I am however an open book and happy to share some of the tips and tricks I have found helpful in my career. It is super humbling to have other photographers reach out to me for advise, be able answer their questions and want to pick my brain. That will never be lost on me.
If you are interested in mentoring sessions in person or by Skype swing over to my mentoring page and you can see more of the types of sessions I offer. I also plan on running a fall wedding workshop so stay tuned and sign up at the bottom of the blog to stay in touch and get more info in that. Most of all lets just hang out! I love meeting new like minded people and I am ALWAYS up for a good nut milk latte!
Photo Credit: Red Bloom Photography 
Check out what one of my past mentor clients has to say:
"I did a mentoring session with Chantal in March of 2017. For the mentoring session we went and photographed a real couple out in Canmore and I was able to watch her interact with her clients right from the start of the session until the end. After the session we went and grabbed a coffee and went over the photos I took during the session as well as some previous photos I had taken earlier that week. Chantal provided constructive critism and feedback on what makes a better image, and tips and tricks that she has learned over the years. It was nice hearing feedback about my images we had just taken as well as other ones and honest suggestions on how to improve. During the mentoring session nothing was off limits! We talked about anything and everything including business techniques, social media, photo editing and posing. During the few hours I spent with her I felt like I learned so much, and have taken away so many tidbits of info that would of taken me years to learn the hard way. She is full of amazing knowledge, makes you feel so at ease and makes sure you feel like no question is a dumb question. I can't wait to do another one with her in the near future!" Carley ~ Chasing Dreams Photography
Photo Credit: Chasing Dreams Photography
If your looking for a Photography Mentoring Session and are in the Calgary, Cochrane, Canmore or Banff area get in touch with me at info@paisleyphotos.ca
CONNECT WITH ME ON SOCIAL MEDIA
Instagram www.instagram.com/paisleyphotography
Facebook www.facebook.com/PaisleyPhotos
Twitter www.twitter.com/paisley_photo
Pinterest www.pinterest.com/paisleyphotos