River House Greenhouse Wedding | Calgary Wedding Photographer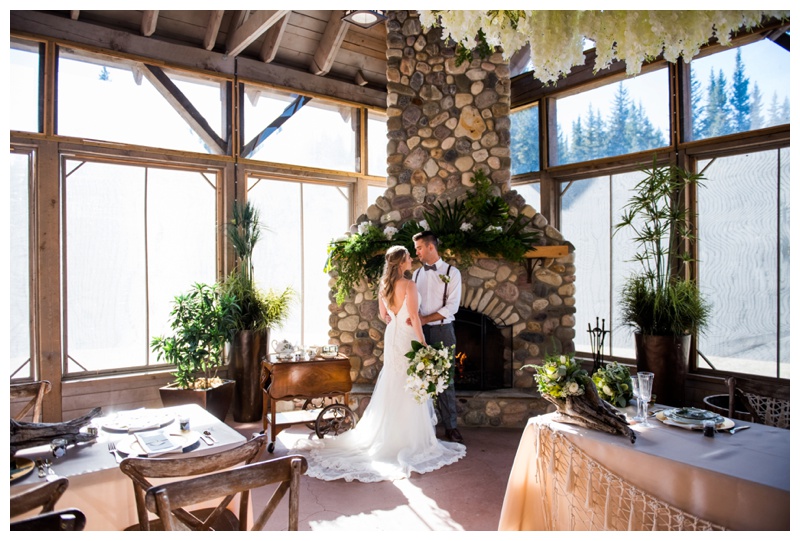 The second styled shoot that took place at my workshop a couple years ago was this amazing River House Greenhouse Wedding at the Ghost River Crossing. This space is seriously something out of my dreams. The beams, the high ceilings, the space drench in natural light… ugh… I could shoot here all day. For this set up we really wanted to do something more bohemian, with lots of greenery and natural textures. Rhonda from Creative Edge Flowers made an incredible hanging piece right over the center of the sweetheart head table. I mean come on! So stinking stunning! She also teamed up with The Knot Garden & Hobbysmith Glass Co. to create one of the most unique wedding arches I have ever seen. The stained glass feathers caught the light and just sparkled! Swoon! The whole boho look was knocked out of the park by these amazing vendors!
Venue: The Crossing At Ghost River
Wedding Dress: Durand Bridal
Flowers: Creative Edge Flowers
Cake: Cake Bake Shoppe
Stationary: Glimpz Invitations
Planners: Megan Sawchuk Weddings & Nicola Osse Event Management
Favors: Old Coal, Tearrific, & The Sugar Cube
Bridesmaid Dresses: Durand Bridal
Suits: Ed Williams Mens Wear
Hair: Hammer Headz Salon
Make Up: Anchor & Arrow
Caterer: The Crossing at Ghost River
Officiant: Jacqueline Hoare
Bride & bridesmaid Jewlery –Joanna Bisley Designs
Linens, Furniture & Rentals – Chair Flair
Antique China: The Dish & The Spoon
Stained Glass: Hobbysmith Glass Co.
Marcrome: The Knot Garden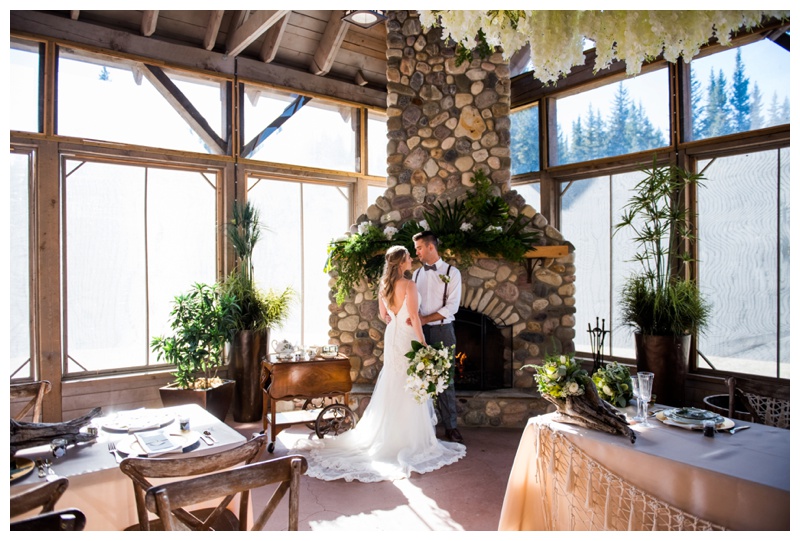 If your looking for Wedding Photography and are in the Calgary, Cochrane, Canmore or Banff area get in touch with me at info@paisleyphotos.ca
CONNECT WITH ME ON SOCIAL MEDIA
Instagram www.instagram.com/paisleyphotography
Facebook www.facebook.com/PaisleyPhotos
Twitter www.twitter.com/paisley_photo
Pinterest www.pinterest.com/paisleyphotos