Marc & Kristine's Spring Willow Lane Barn Wedding was one for the books! After it forecasting rain all week the skies cleared and they were gifted the perfect spring day. This is one wedding I had been so looking forwards to. I first met these two amazing people and their sweet pups last summer in Drumheller for their very adorable engagement session. I knew at that moment their day would be absolutely spectacular!
I love that they included so many sentimental things like Kristine's father's vintage truck, their three very cute dogs, and their close friend to marry them. Its these special touches that made their day truly their own! Congrats Marc & Kristine! It was an absolute honor to be the ones to capture your love story. We wish you a lifetime of happiness and an absolute blast in your Hawaiian honeymoon!
Here is a little but from the couple:

1.What is your engagement story (please include lots of details)? We went hiking to Johnston canyon on NYE and Marc set up the go pro to take some selfies and then got down on one knee. It was -30 but I couldn't have ripped my mittens off any sooner to get the ring on my finger. The rest of the hike I totally forgot how cold I was.
2. What advice would you give to future brides & grooms for their wedding day? Say no to shots… but seriously just enjoy every second with all your guests and don't sweat the little things. Also enjoy being there with each other.

3. What was your biggest surprise on your wedding day? How relaxed it felt and how quickly it went. It was easy to get caught up on nerves but once we realized everyone surrounding us was there because they loved us things went a lot better.

4. What one moment will last with you both forever? How everyone seemed to disappear when you're waking towards your groom and vise verse. The silly vows really stuck for us. Having something light in our vows really helped us both feel at ease and suited us well.

5. What was your wedding inspiration? (think decor, overall theme and feel of the day, etc) bohemian, floral, all things pretty, relaxed, and fun!

6. Describe some of your favorite wedding details and how you came up with them. Loved our flower crowns! Thought they suited us all so well. The Polaroid guestbook was also super fun and had the guests have fun with it too! I loved how all the girls mismatched dresses came together and the boys outfits even though I felt like we were just winging those details! I also think the more greenery the better, I was worried about overdoing that but couldn't get enough of it!

7. Any advice for those planning their wedding now? You'll forget everything you're stressing about right now once your big day is here. You only get to do this once so enjoy all the little things that give you a headache cause you'll miss those details too!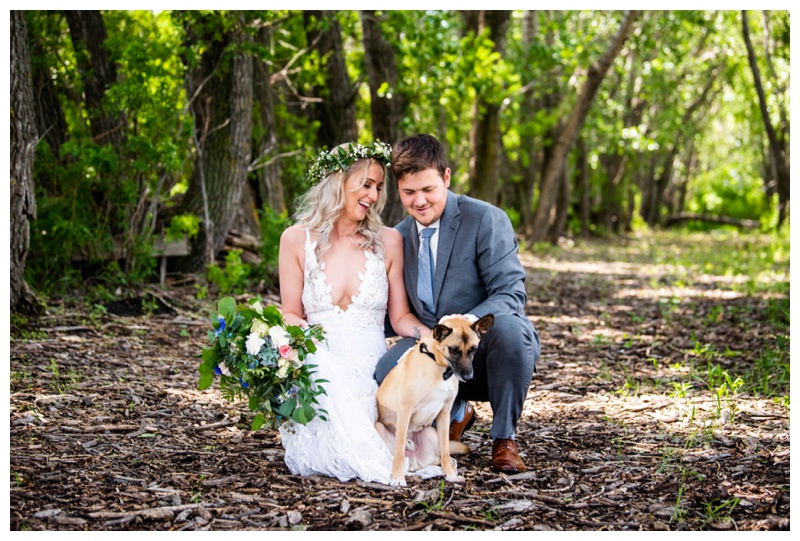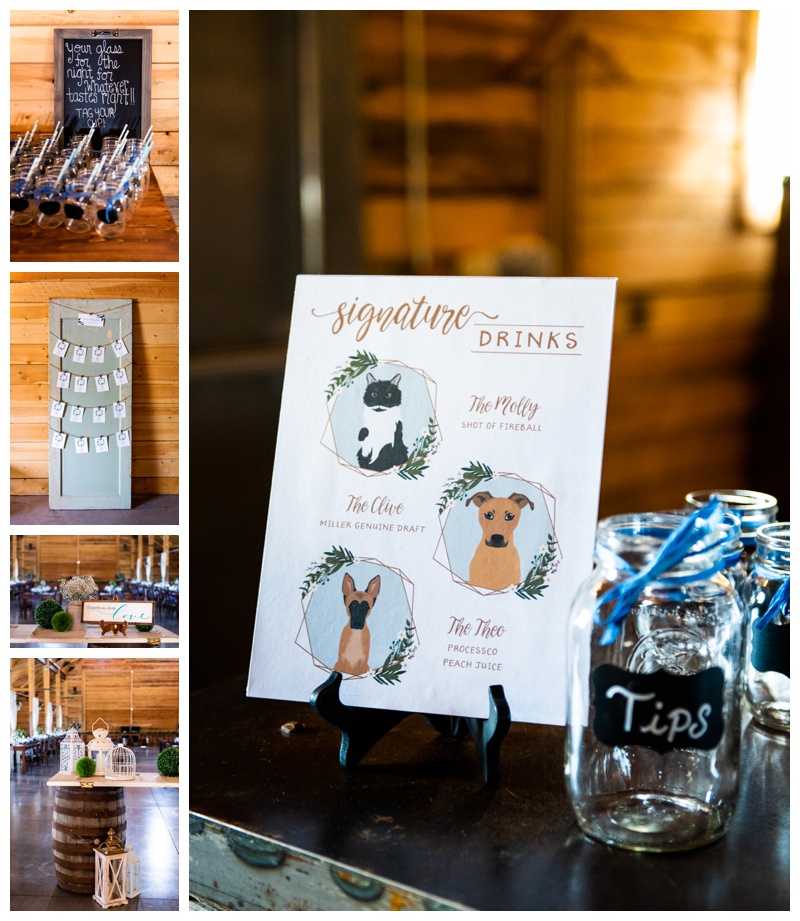 If your looking for a Wedding Photographer and are in the Calgary, Cochrane, Canmore or Banff area get in touch with me at info@paisleyphotos.ca
CONNECT WITH ME ON SOCIAL MEDIA
Instagram www.instagram.com/paisleyphotography
Facebook www.facebook.com/PaisleyPhotos
Twitter www.twitter.com/paisley_photo
Pinterest www.pinterest.com/paisleyphotos