Springbank Extended Family Photography | The Swystun Family | Calgary Family Photographer
Just before the holidays I got to meet the Swystun family for their Springbank extended family Photography session. This was such a fun session! They wanted to do their session at their home where they had amazing mountain views and they could all snuggle around their backyard fire pit. They were also hoping for a little bit more snow then what we had but with the warmer temperatures that we had all the snow that we had had disappeared by their session. I also loved the golden sunset light that we got during their shoot. Give me a stunning Alberta sunset any day!
Thanks for including me in some of your holiday plans, it was such a pleasure capturing these memories for you all!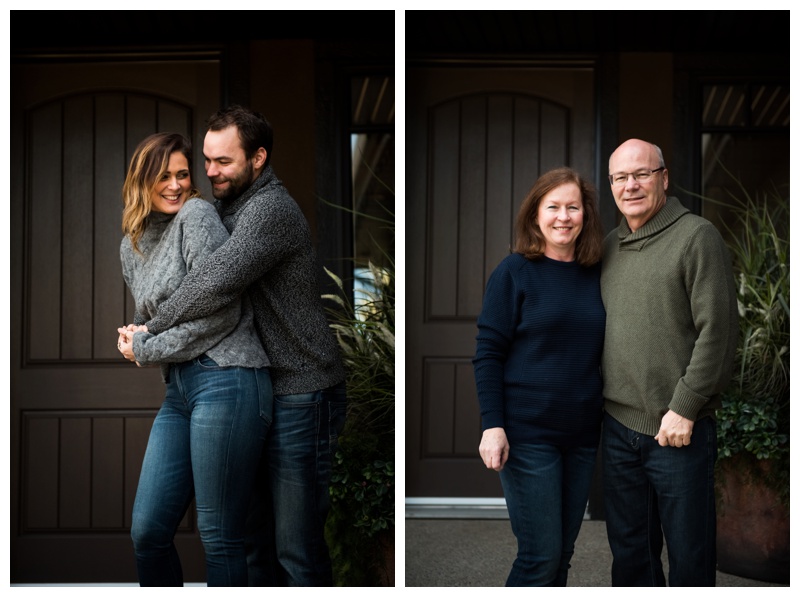 If your looking for Family Photogaphy and are in the Calgary, Cochrane, Canmore or Banff area get in touch with me at info@paisleyphotos.ca
CONNECT WITH ME ON SOCIAL MEDIA
Instagram www.instagram.com/paisleyphotography
Facebook www.facebook.com/PaisleyPhotos
Twitter www.twitter.com/paisley_photo
Pinterest www.pinterest.com/paisleyphotos