Last week I had the opportunity to chat a bit with the ultimate candy girl! Alyssa owns The Sugar Cube a mobile candy shop in Calgary Alberta. She is the owner of the giant purple candy food truck you may have seen driving around Calgary and making sure we all get our sugar fix. She also designs some of the most amazing candy buffets I have ever seen for wedding and corporate events. This rock star boss babe also just opened a pop up store front in Southcenter Mall just in time for Christmas and Valentines day. I got to go check out her pop up and it just might be the best smelling, cutest candy shop I have ever seen. If you are a candy-aholic like me it might just be heaven. Alyssa is definitely kicking butt in the candy world so I needed to know a bit more about her and what got her into the candy business to start with.
1. How long have you been in business?
I started The Sugar Cube back in May of 2013, straight out of University – so I've had The Sugar Cube nearly 5 years now 🙂

2. What made you get into your career?
I've always been a candy addict! As a kid, I would spend all pennies earned doing chores to take a trip to the local convenience store. Even if I only had 10cents, I would go get a couple candies. There were many times I would go back to the convenience store multiple times a day to get my sugar fix (I'm not kidding when I say addict)! Fast forward a couple years – and I used to drive out to Banff, literally just to go to the candy store and come back (I am a very dedicated person!).
Marrying my love for candy and business was a no-brainer! I always knew, even at a young age – that I was going to own and run my own business… I just didn't know what yet! When I was in University an aunt and uncle of mine opened a brick and mortar candy store out in Ontario, when I would go visit them and help in the store, that is when my passion lit up! That was going to be the career path I was going to take (I feel very lucky that I get to call that a career path!). With my own modern spin of course… making it mobile!

3. What would you say your style is?
I would say my style is fun, and modern. I love a good theme for any event, and am always brainstorming ones outside the box. If you need a good theme idea, reach out to me!

4. Fun fact about you?
If you put on Milli Vanilli – I will start a dance party immediately. I don't care where we are, and if I am the only one dancing! *Blame it on the rain!…*

5. What inspires you?
My peers inspire me everyday. I am always surrounded by smart, young, ambitious entrepreneurs, that keep me motivated and push me to be my best. Owning a business is the hardest thing I have ever done in my entire life, and I honestly could not do it without my amazing support team around me.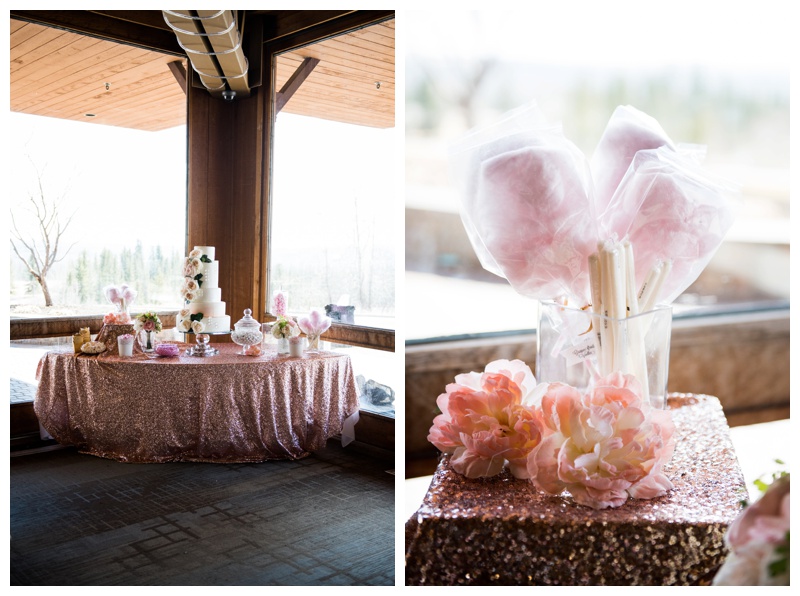 6. What is your favorite event to create for?
I love creating for anything with a good theme – where the creativity is flowing and no idea is too crazy! Those are the ones that feed me most!

7. If you were doing what your doing what would be your other dream career?
If I wasn't the crazy candy lady, I'd love to learn Graphic Design or Interior Design – both of those industries really intrigue me!