Your Captured Memories Should Give You The Warm & Fuzzies
Hi, I'm Chantal! A Calgary-based elopement & lifestyle photographer and I am insanely excited to start documenting some memories for you!
Capturing genuine, timless, vibrant memories for fun loving, adventurous clients.
Public Relations
Clementine
Editing Assistant, Peanut Butter Connoisseur
Assistant Photographer
Jason Saville
Dad Joke Teller, Coffee Roaster
Lead Photographer
Chantal Saville
Sunset Specialist, Taco Inhaler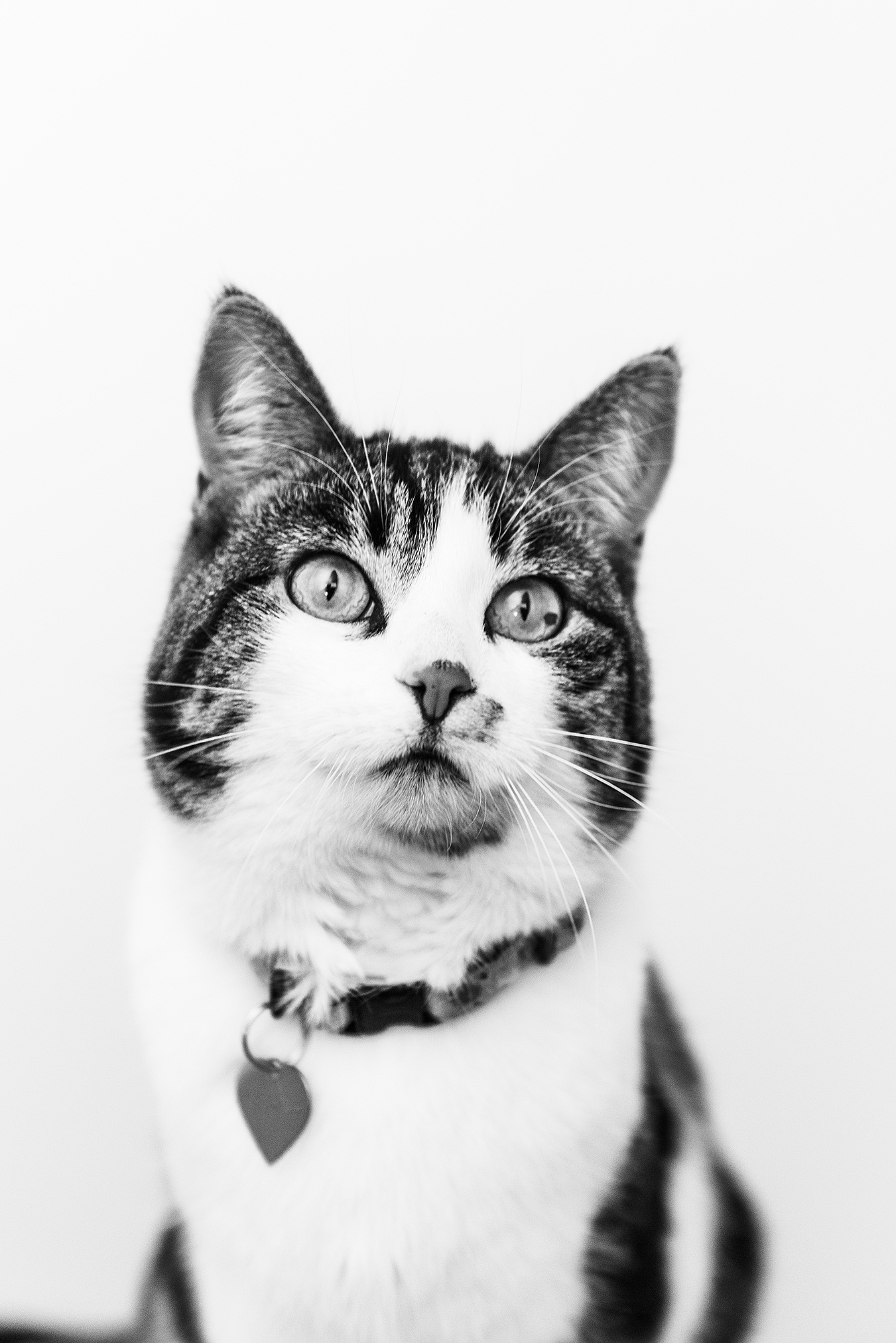 Human Resources
Cheryl
Lap Warmer, Complaint Department
Read our Blog
Check out our lastest work!
There is just something so special about using the one of the oldest family homes

I got to meet two sisters a couple weeks back who both were in the

What could be better then mixing the cutest family with a bonfire in the woods?!?
Testimonials
My Clients Mean The World To ME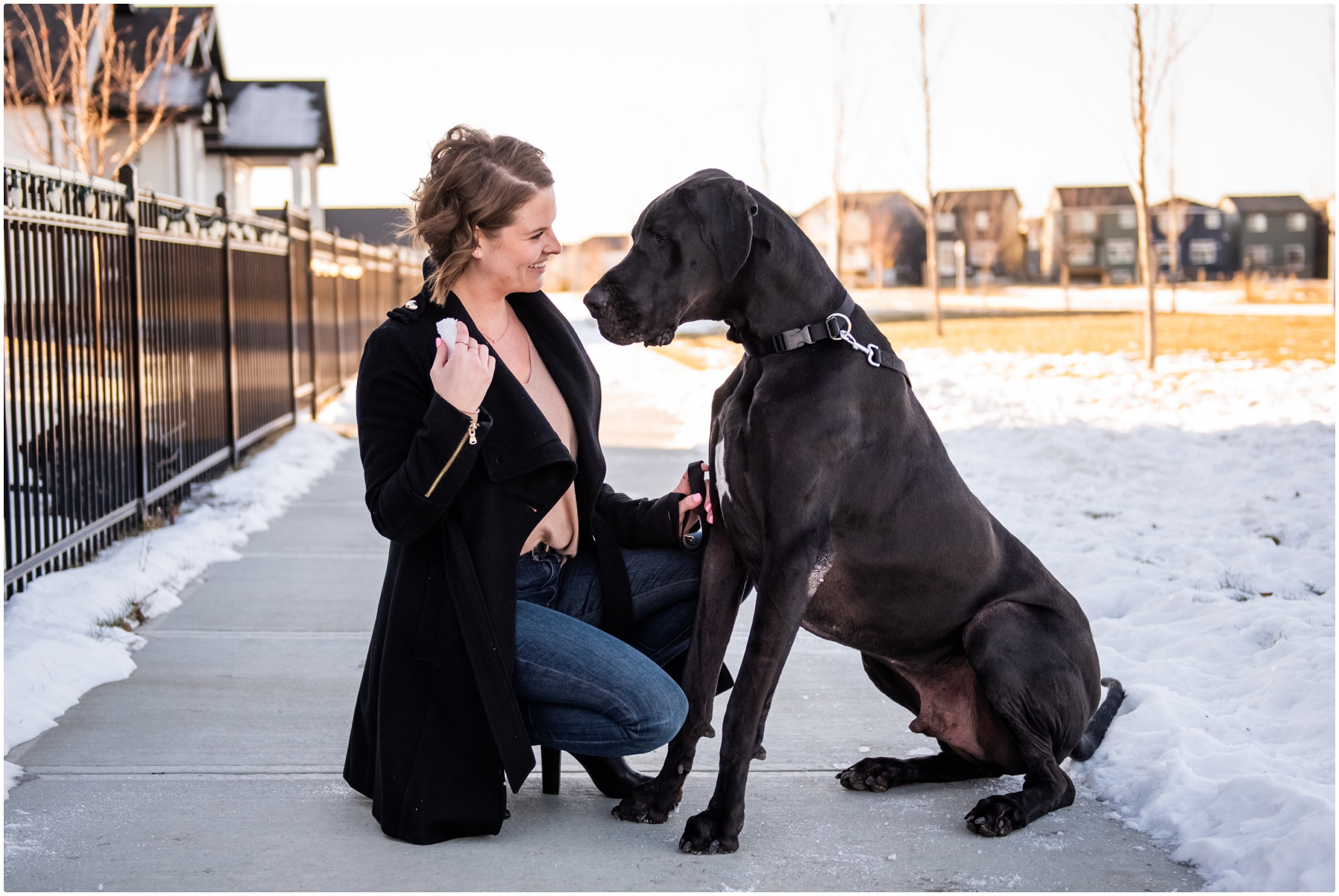 January 2021
I hired Chantal to do a branding session for my Real Estate business. I'm not super comfortable in front of the camera, but with Chantal we laughed the whole time, she helped me pose and not feel like a total dork, and the photos turned out so beautifully! I'm super proud of the photos, and am thrilled at how they represent me and my biz. She also showed up prepared with a pocket full of dog treats for my Great Dane! 10/10 would hire again!
September 2020
We had a family mini session with Chantal from Paisley Photography this past fall. We honestly couldn't be happier with our experience. Chantal provided heaps of information to prepare us for our session. Chantal was AMAZING with our toddler and baby. Doing anything and everything to get them to smile. We had so much fun at the session and absolutely love our photos we received!
September 2020
Chantal is an incredible photographer. She took pictures of me for my coaching business and I couldn't be happier. In fact, I booked 4 sessions with her. She makes you comfortable, she is quick, and has great ideas. She really captured what I wanted, and then some. I can't recommend her highly enough!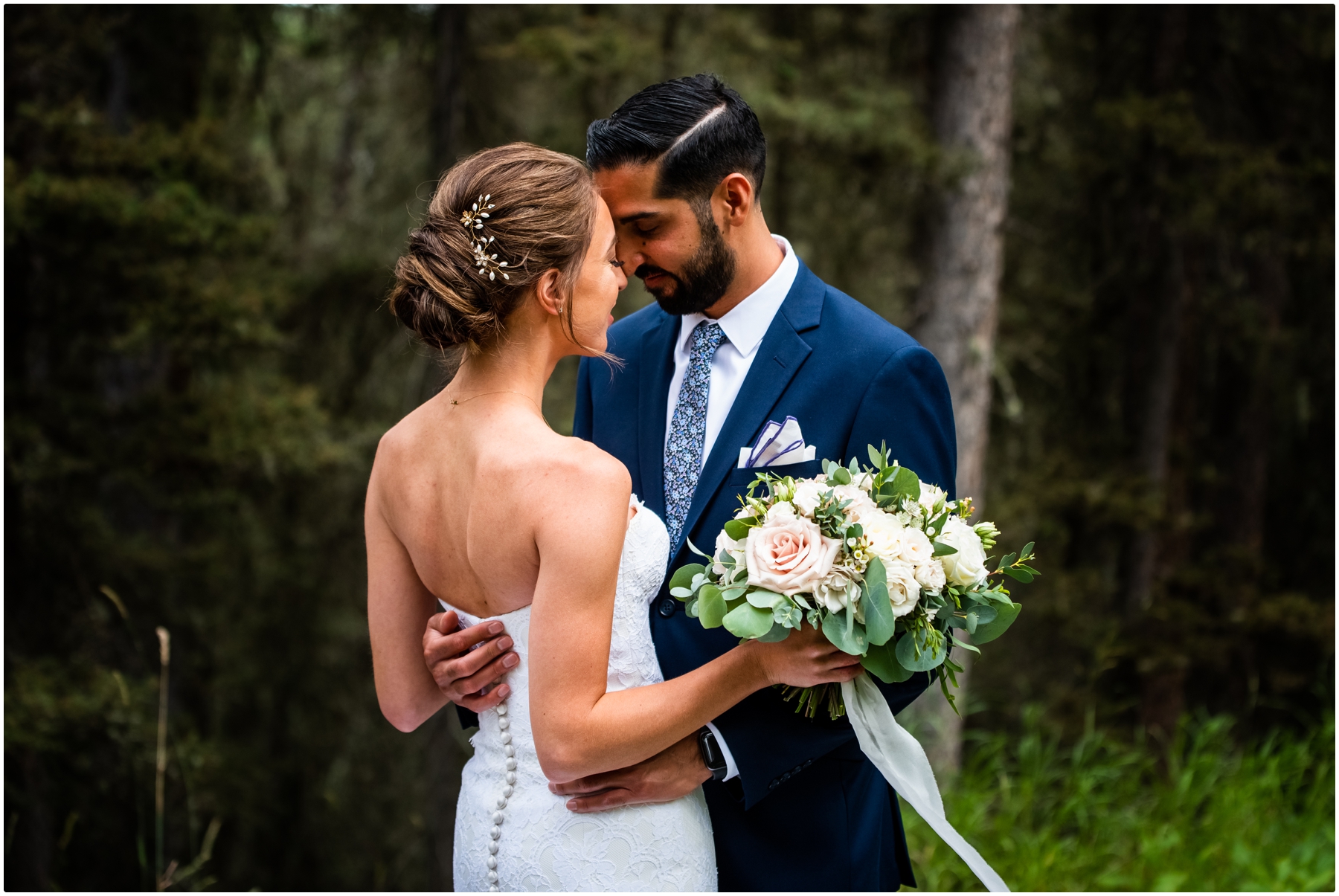 My husband and I were so lucky to have Paisley Photography for our wedding in 2020. Chantal and Jason did a stellar job capturing our day & were there supporting us throughout the entire journey including planning a wedding during a pandemic. It really was so effortless working with them. The photos turned out amazing & they did a such a great job at capturing the moments on our day from the grand moments of the day to the small glances and smiles. I would highly recommend Paisley Photography!
November 2019
We recently had the opportunity to work with Chantal for our maternity pictures & then again for our newborn session. Chantal is a dream to work with. She is a beautiful & lovely person inside and out. Not only is she amazingly talented but also genuine, kind, patient, & very easy to work with. She guided us through each session effortlessly and made it fun & easy. We LOVED working with her and will be booking sessions again with her for all future family sessions.
December 2019
Choosing Chantal to capture our big day was the best decisions we made surrounding our wedding. After she perfectly captured our love at our engagement session, we had zero stress going into our wedding day knowing that she already exceeded our expectations. They were incredibly easy to work with & we were able to relax and have fun with our guests. We can't get enough of our photos & would highly recommend choosing Chantal for all your photos!
September 2019
Chantal and her husband did such a great job at our wedding, & then we had her back for our session with our newborn twins. She is professional, bubbly, fun, and always looking for ways to improve the work she does. She has her own ideas and is receptive to suggestions, which we found great as neither of us are artistic. We have recommended her to many of our friends and family and will continue to do so.
Ocotber 21st, 2019
We hired Chantal as our wedding photographer after meeting with several other photographers. Chantal stood out for us because of her shared love for animals and the fact that we walked away from our initial consultation with sore cheeks from laughing so hard. She is the perfect blend of fun and professional. We are in love with our engagement and wedding photos & we can't wait for the next life event where we can hire Chantal to capture the special moment.
March 14th, 2019
My boyfriend hired Chantal for his surprise proposal in Banff and she was truly amazing!! She gave great suggestions for location and timing & was very responsive. As for the day of the pictures, she made us feel so comfortable & natural. We were shaking with excitement and cold, freezing in the snow but you'd never know it by her incredible photos. Wish we weren't on the other side of the country or else I'd hire her for every single event!!!
July 2nd, 2019
Such a lovely and talented photographer!! Chantal is super nice, & prepared!! I couldn't be happier with the pictures! I will definitely be using her again & again. I would recommend her without a doubt to anyone!! Not to mention she captured hard to get smiles from our 3 year old and managed to get great family shots.
Get in Touch
Shoot Us A Email Today & Tell Us All About Your Session!
If you are inquiring about a wedding, please include wedding date and venue information.