Paisley Photography Wedding Photography Workshop Announcement! | Calgary Wedding Photographer
You guys I am so excited to finally announce all the details about my fall workshop! Everything has been finalized so I can officially tell you all the details! Our very FIRST Paisley Workshop series is taking place October 13-15th, 2017, and registration opens this coming Friday August 11th, 2017 at 8am Mountain time. There is limited spots available and once the spots are gone they are gone! This two and half day workshop will cover everything from mastering manual, tips and tricks to posing real couples, shooting a full wedding styled shoot with some of the VERY best wedding vendors Calgary has to offer, editing and post production, marketing, the power in social media, social media, and us sharing all my industry tips and secrets.
This workshop does have limited spots as it will be more of a hands on workshop with lots of opportunity to ask questions, build your portfolio and really get a feel for what its like to be a wedding photographer. Through this workshop I want you to be able to find your photography style, artist identity and teach you how to find your ideal clients.
Day One – October 13th, 2017
The first day will start in the evening of the 13th where you will get to meet myself and my husband, and of course each other. Also on this first night we will talk about the gear we use and why we use it, mastering manual and a quick run thru of your camera. We will also prep you for the shoot that will be happening the following day and what you can expect.
Introduction
Camera Gear
Maserting Manual
Styled Shoot Prep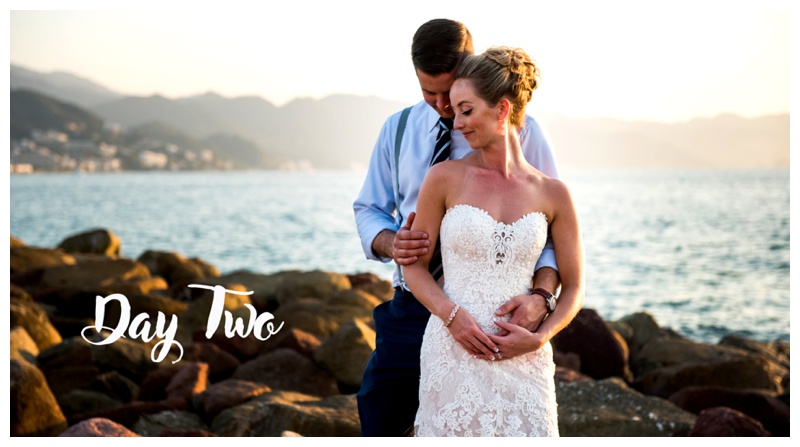 Day Two – October 14th, 2017
Day two will be an all day shoot and portfolio building day. You will get to work along side some of the very best Calgary wedding vendors as they put on one incredible styled shoot just for you. You not only will get to meet these incredible vendors but also see what goes into the behind the scenes of a wedding day, pose real life couples, capture all the wedding details from the ceremony thru to the reception, as well as have the freedom to grow and explore as an artist in a safe environment. Both Jason and I will be there all day guiding you through the shoot, shooting along side of you, answering questions and demonstrating how we shoot a wedding day from start to finish.
Full Day Wedding Styled Shoot with Calgary's BEST Wedding Vendors
Three Separate and Completely Unique Ceremony & Reception Themes With Models to Add to Your Portfolio
Smaller Groups so You Have More Hands on Shooting Time
Tips & Tricks for Posing Real Life Couples
How to Capture all the Wedding Details
Safe Environment to Ask Questions and Learn
Day Three – October 15th, 2017
The last day of the workshop we will go through all the work we do after the wedding day from backing up your images, editing, social media, blogging, album design, and running a photography business. This is the day were we get into the nitty gritty of being a photographer and all the things we do behind the scenes after the big day is over. This will be a packed full day of learning, and asking questions. We want you take away as much as you possibly can from these two and half days.
Post Production
Live Editing
The Power of Social Media
Photography Business Discussion
Free Access to The Paisley Workshop Facebook Group to Stay in Touch With Other Attendees & Have a Safe, Judgment Free Place To Ask Questions, Get Advice and Stay Connected!
As I mentioned above this two and a half day workshop does have limited spots so that everyone has the opportunity to shoot, pose, ask questions and get that one on one help that you might not get from larger workshops. This workshop is going to be intense, super hands on and of course FUN! I can not wait!
Investment: $700+gst
To sign up and be a part of this amazing learning experience swing over to my Workshop page on August 11th for the full booking details! If you have any questions about the program or the experience please don't hesitate to shoot me an email at info@paisleyphotos.ca