Calgary At Home Baby Photography Session | Lachlan | Calgary Newborn Photographer
Mr. Lachlan, where do I even start? First off you were born into the sweetest family of all time. You really did hit the jackpot when it comes to parents. Your big sister loves you so much already, and wants to hold you and kiss you constantly. I know you guys will be the best of friends growing up. You also look just like her when she was a little one. I had the absolute honor of capturing your Calgary At Home Baby Photography Session earlier this week. To say you are the perfect baby might be an understatement. You were so calm, and relaxed the whole time and made my job so easy. You were the perfect little model. Lachlan I can not wait to see the awesome kiddo you are going to grow into.
Congrats you guys, Lachlan is perfect and it was an absolute honor to capture these first newborn memories for your adorable family!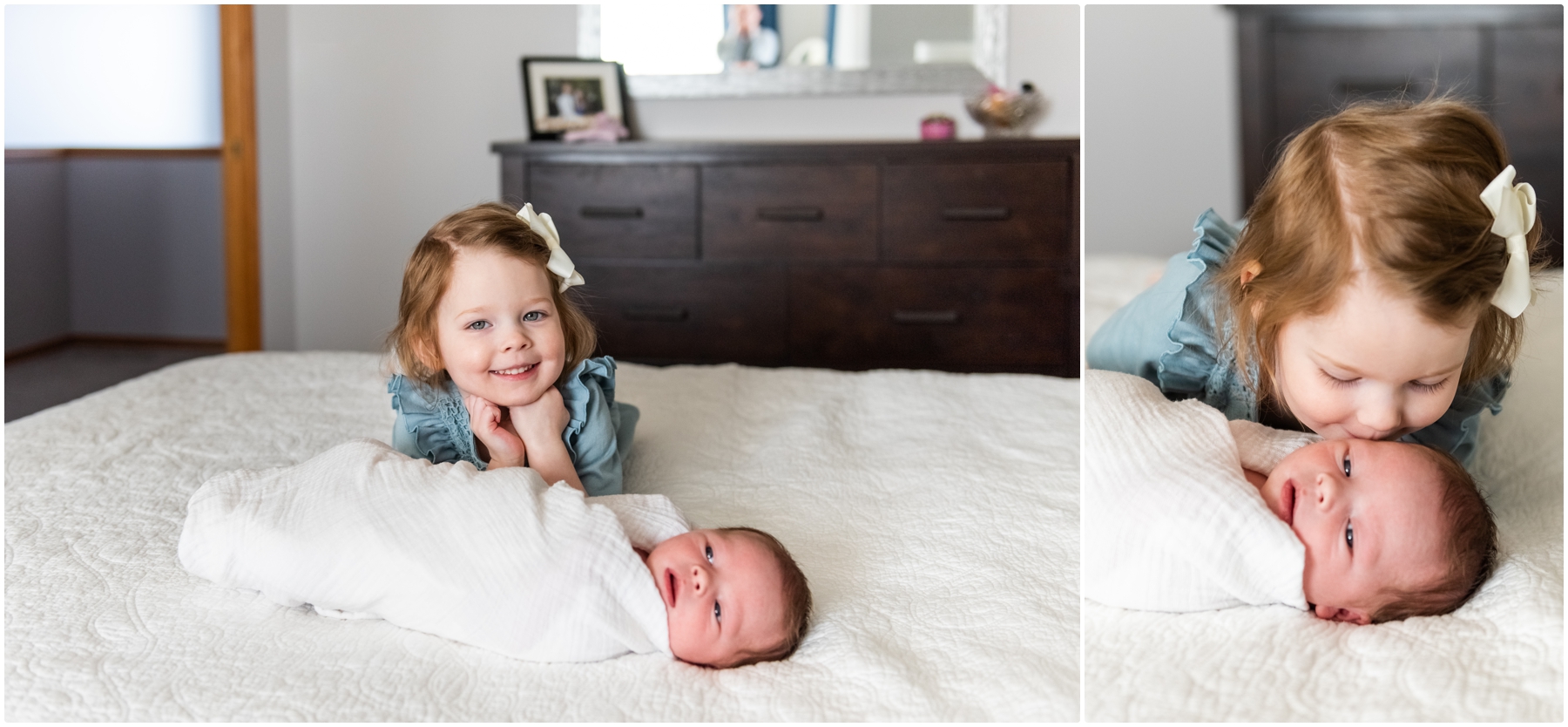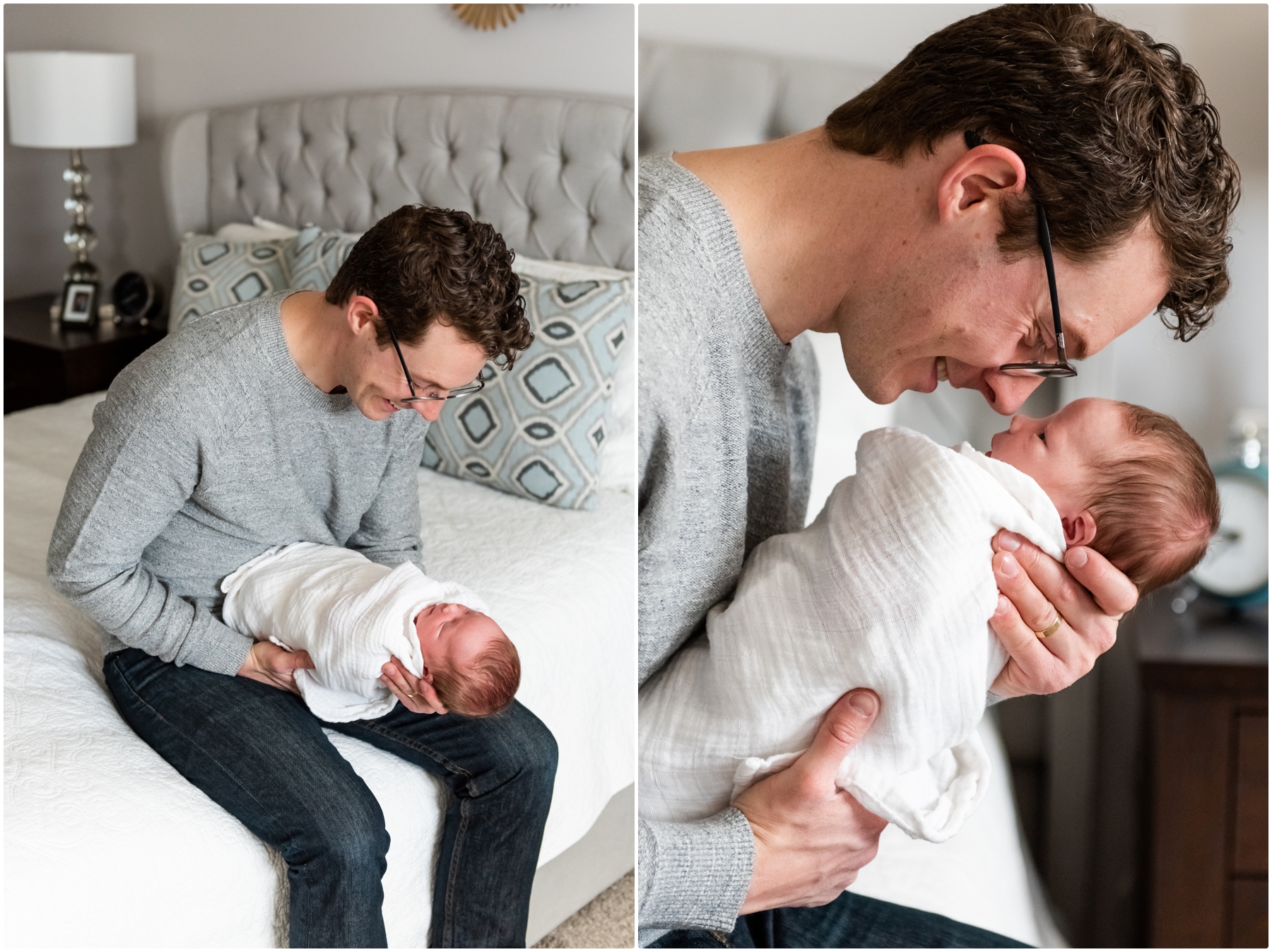 If your looking for Newborn Photography and are in the Calgary, Cochrane, Canmore or Banff area get in touch with me at info@paisleyphotos.ca
CONNECT WITH ME ON SOCIAL MEDIA
Instagram www.instagram.com/paisleyphotography
Facebook www.facebook.com/PaisleyPhotos
Twitter www.twitter.com/paisley_photo
Pinterest www.pinterest.com/paisleyphotos