Summer Willow Lane Barn Wedding | Tyler & Jenna | Olds Wedding Photographer
Being a wedding photographer I get to see a lot of amazing venues and fall in love with them. Willow Lane barn has got to be one of my all time favorites! I am lucky and get to capture wedding days out there all the time and every time I am out there I fall even more in love with this venue. Tyler & Jenna's wedding day was the perfect farm wedding. It was the perfect mix of country with a side of east coast flare. Both Tyler & Jenna are from the east coast so there was no way the east coast charm wasn't going to show up at their Summer Willow Lane Barn Wedding, and it was awesome!
Tyler & Jenna's day was full of emotion. Right from the start they surprised each other with gifts that had them both in tears. Their ceremony had the entire crowd laughing and crying right along with them as they exchanged their vows and said their I do's. The weather started to take a change and threatened us with rain, but luckily it stayed away just long enough for all the photos and for us to head indoors for their fun wedding reception. From Jenna being surprised by a Magic Mike inspired garter removal, to ending with a stunning double rainbow their reception was amazing!
Congrats Tyler & Jenna, it was an absolute pleasure to be the ones to capture your love story!
---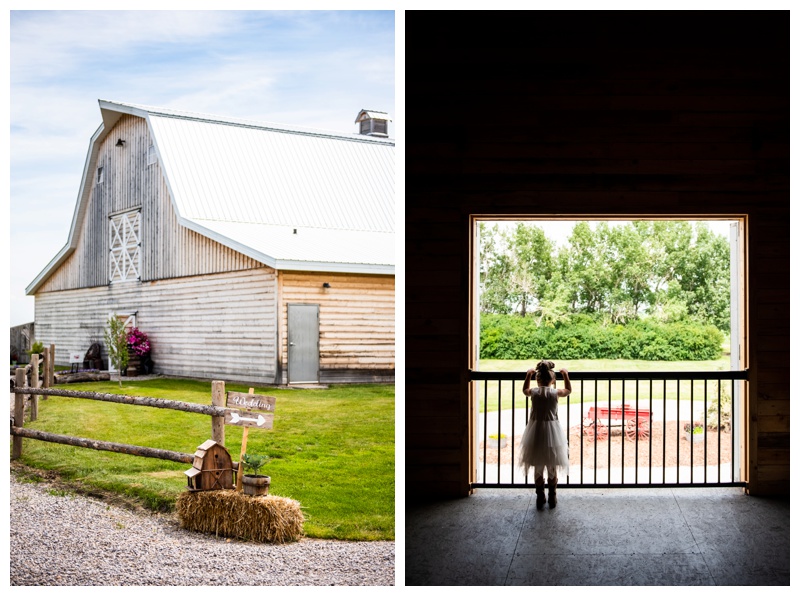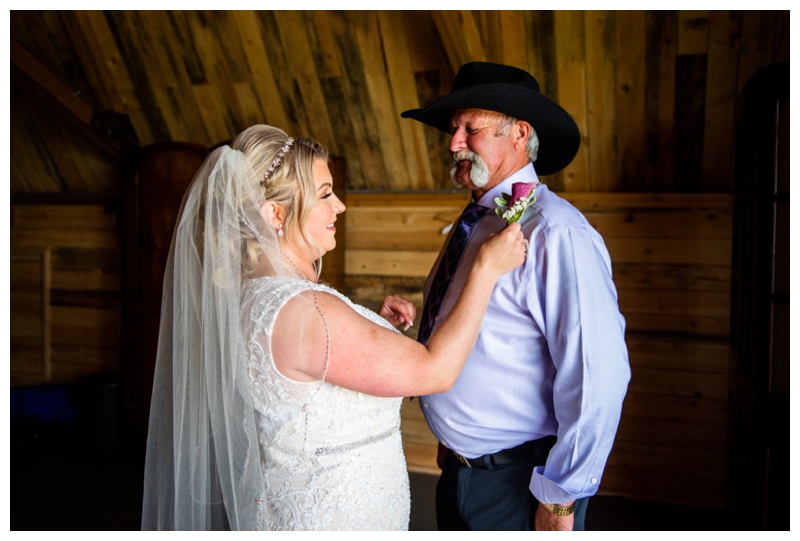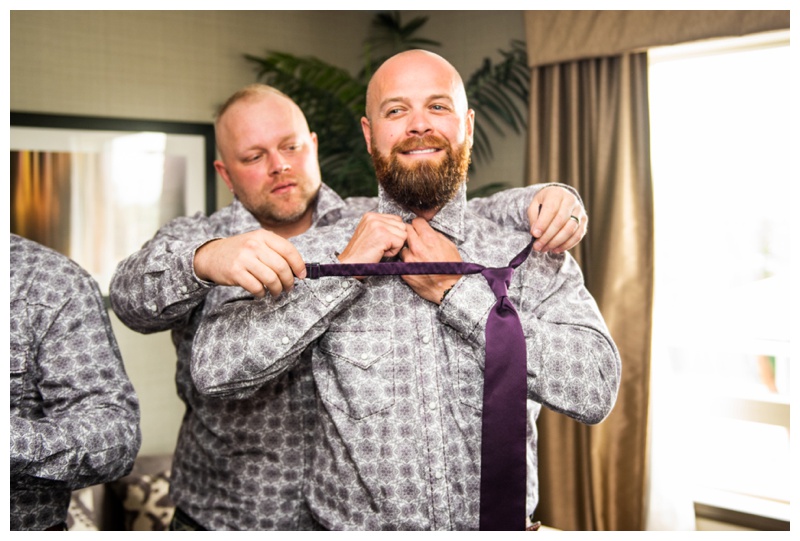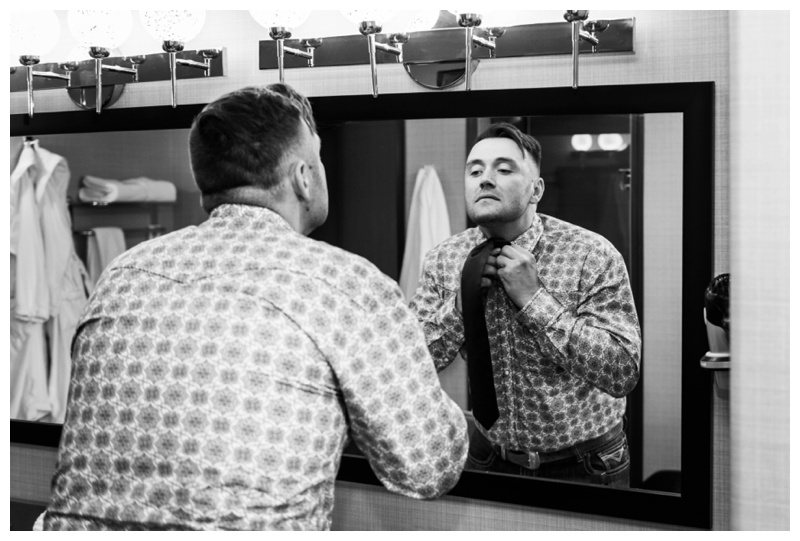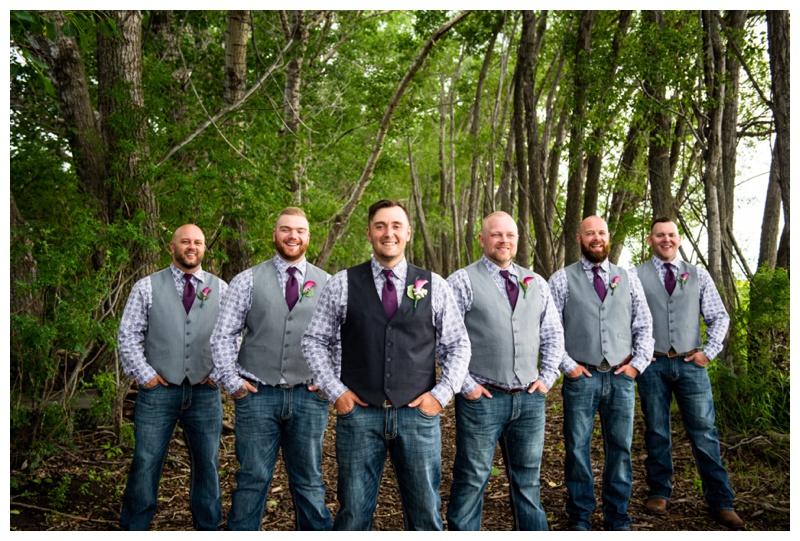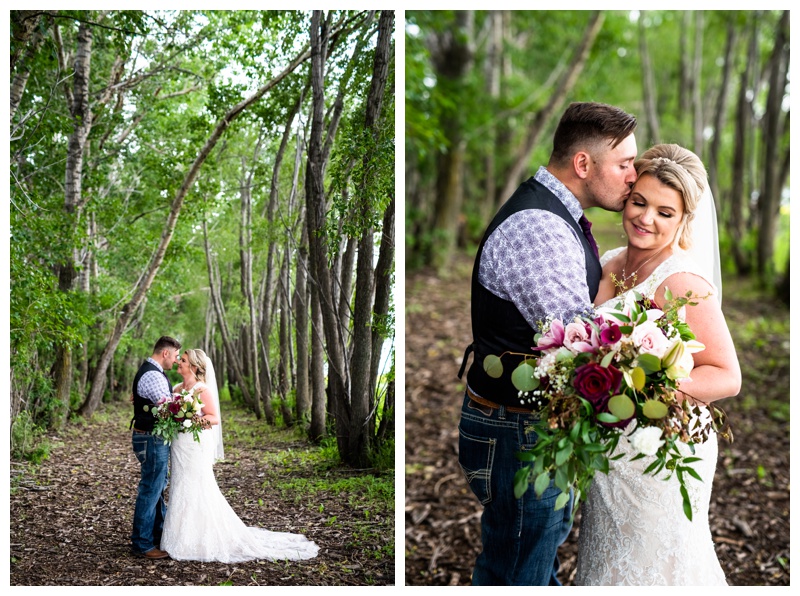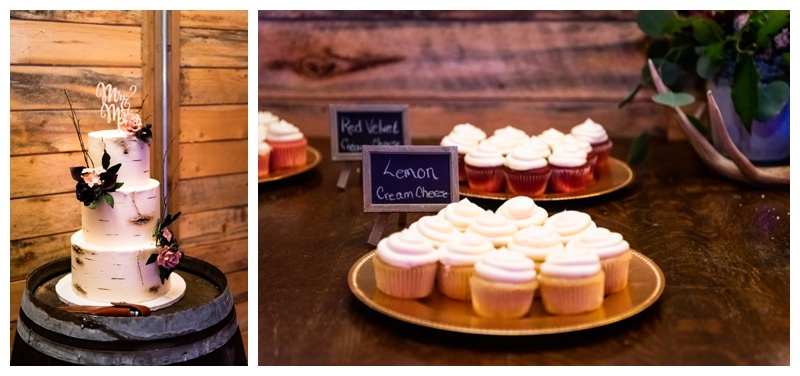 If your looking for a Wedding Photographer and are in the Calgary, Cochrane, Olds, Canmore or Banff area get in touch with me at info@paisleyphotos.ca
CONNECT WITH ME ON SOCIAL MEDIA
Instagram www.instagram.com/paisleyphotography
Facebook www.facebook.com/PaisleyPhotos
Twitter www.twitter.com/paisley_photo
Pinterest www.pinterest.com/paisleyphotos