What is Personal Branding & Why Every Small Business Needs It | Calgary Personal Branding Photographer

What is Personal Branding & Why Every Small Business Needs It
As a small business, marketing and getting your name out into the world via social media is huge. Social media has become one of the first way people are introduced to you, and your products. It's typically the first way a potential client is introduced to you before you even know. How are you introducing yourself to your potential clients?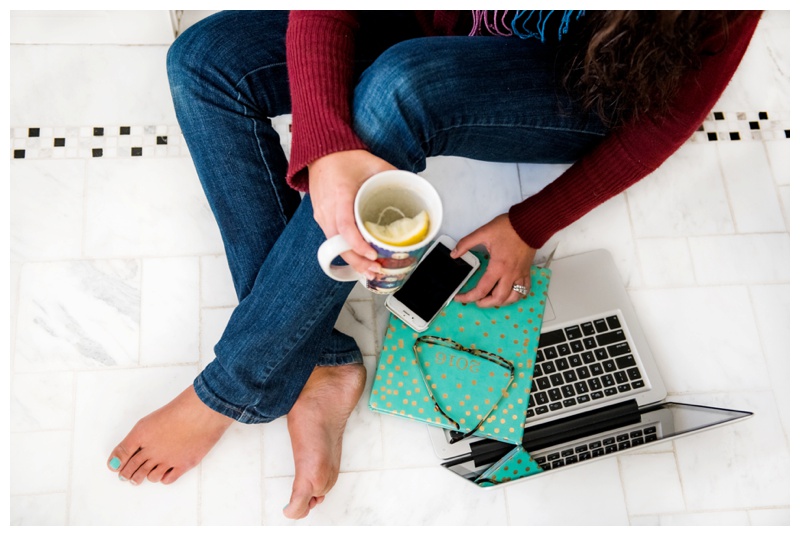 Everything you do and say has an impact on how others perceive you.
A personal branding photography session is not just a head shot; it is a reflection of your character, skills, talents and passions in life and how you are seen by those around you. In today's fast paced, digital world, people want to know who they are buying from. Who they are engaging with. Who they are consuming content from. You have a story needing to be told. Personal Brand Photography sessions tell that story.
So ask yourself are your images authentically you?  Are they consistent in your news feed? Or are they all over the place? Personal branding photography is about capturing who you are, what you do and what makes you and your brand unique. It streamlines your feed, gives you creative content to share, and takes your brand up a notch.
Whether you are a writer, designer, photographer, florist, wedding planner, fitness instructor, or mortgage broker I can help you showcase who you are and what your brand does. Do you know what the best part is, this kind of marketing rarely ever feels like "marketing". Instead, it just feels like looking at photos of someone you want to know; someone you feel like you might want to be friends with.
Personal branding is a brand new service I am offering. From one small business to another, I want to help you grow your business from a hobby to a career, from a side hustle to an empire. If you are wanting more information on personal branding sessions email me at info@paisleyphotos.ca.
If your looking for a Personal Branding Session and are in the Calgary, Cochrane, Canmore or Banff area get in touch with me at info@paisleyphotos.ca
CONNECT WITH ME ON SOCIAL MEDIA
Instagram www.instagram.com/paisleyphotography
Facebook www.facebook.com/PaisleyPhotos
Twitter www.twitter.com/paisley_photo
Pinterest www.pinterest.com/paisleyphotos