Calgary Lifestyle Newborn Photographer ~ Baby Charlotte
I know I have said it before but I love it when clients ask me to capture those special moments as they grow as a family. Being a Calgary lifestyle newborn photographer I had the honour of capturing Charlotte's first days as she was only a week old! She was born into the cutest family ever and she is the perfect addition. Natalie was a proud big sister and was so excited to show me Charlotte the moment I walked into their house. Seriously thought Charlotte is the sweetest little baby ever! She has this perfect skin and it is all topped off with a full head of black hair. So stinking cute! For their session I headed over to their home and got to document them as a new family of four; snuggling, reading books and cuddling with favourite stuffies. That my friends is why I love in home newborn sessions. Its all about the interaction in the comforts of your home! Congrats you guys, Charlotte is perfect!
Look at how proud Natalie is!! She just loves her little sister so much!
That purple dolphin was never to far out of Natalie's hands.
Look at these two, they are both stunning.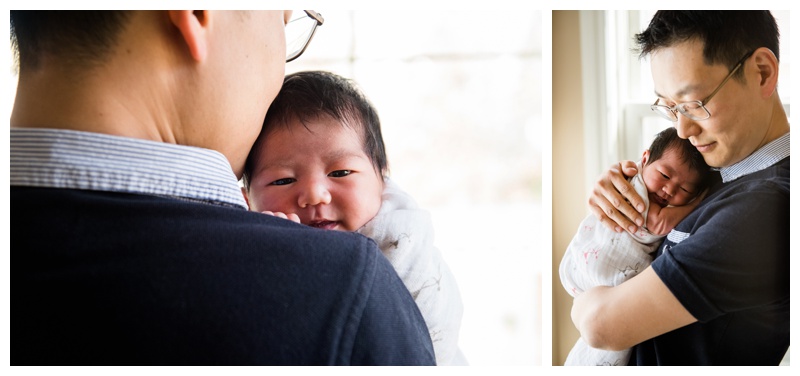 I can't take enough photos of baby toes.