From One Rained Out Bride To Another Embrace Rain on Your Wedding Day – Canmore Wedding Photographer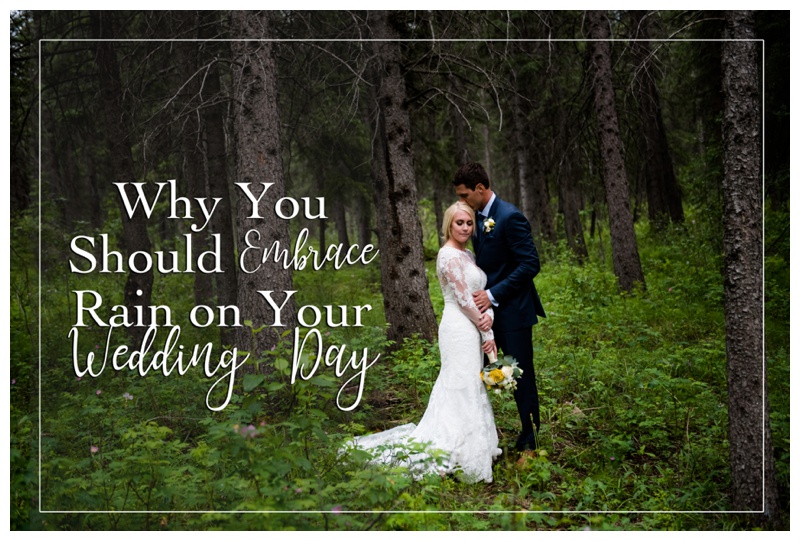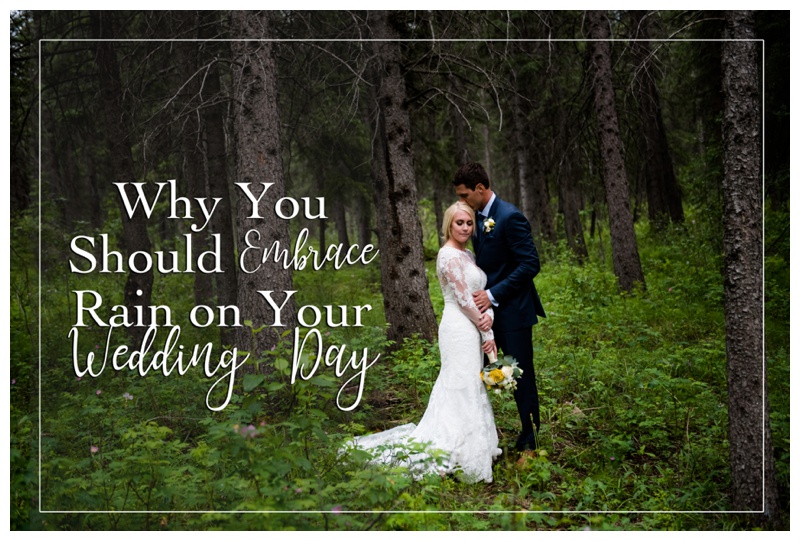 From One Rained Out Bride To Another Embrace Rain on Your Wedding
You are counting down to your wedding day, and you have installed 10 different weather apps and they are ALL showing dark grey clouds and torrential down pour icons for your big day. Don't stress! Take it From One Rained Out Bride To Another Embrace Rain on Your Wedding. It isn't the end of the world. Plus they say it is good luck! It has been 10 years of marriage for my hubby and I and it rained on our wedding day so a little rain can't hurt. The main reason you are planning the big party to marry you best friend, that doesn't change whether its sunny or rainy!
To prepare for the sprinkles make sure you hire vendors with back up plans, and ask them what they are when you first meet them. If you are planning an outdoor wedding ceremony either make sure your guests know it will be outside rain or shine or have a backup location. Your photographer should also come prepared and have a good idea where you can do photos if it does down pour or a way you can go outside for photos and still stay dry… Umbrellas! Indoor locations are few and far between in Calgary so chances are your photographer will still want to go outside. There a couple locations like a green houses, and a parking garages that can be used, but a lot of locations there are additional fees to shoot in for the day.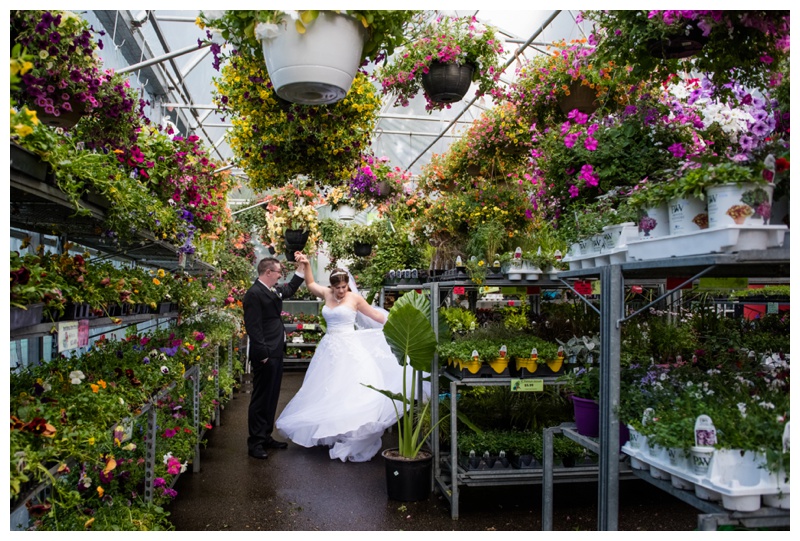 As a wedding photographer I come prepared with MANY clear umbrellas. This is so you can still go outside for photos but you stay dry and perfect. I actually come with enough umbrellas for your entire wedding party! I also make sure they are the clear ones so they don't shadow your faces and we can still get cute photos of you guys. Plus I kinda LOVE umbrella shots! Also make sure you hire a professional photographer. This is important not only from a photo stand point but also because professional camera gear is weather sealed and your images won't be put in jeopardy of corruption.
Don't worry if your dress gets wet or the bottom edge gets a little dirty. Even on perfectly dry and hot wedding days your dress won't stay perfect clean. Great Uncle Bob could trip and spill red wine on you at the reception, or the perfectly green grassy field where you wanted for photos, could grass stain the bottom. At the end of my wedding day the bottom of my dress was a little messy but let me be honest. Every dirt mark and rain drop holds a memory for me and I wouldn't change it for the world. Your dress is dry cleanable so don't let that be the reason you don't enjoy every moment of your wedding day, or won't go outside for wedding photos. You won't regret getting your dress dirty but you might regret not going outside and braving a little rain for photos.
Accessorize for the weather! From snow to sun, it is important that you dress yourselves as well as your wedding party for the weather. Why should it be any different if it is raining? I have seen some of the cutest bridesmaids all decked out in matching Hunter rain boots. Not only is this particle it is also so stinking cute!
Bottom line is, don't let the rain dampen (see what I did there) your wedding day. Your photos will still be beautiful if your willing to trust your photographer, you guests will still have a blast and you are still marrying your best friend which is the ultimate goal! Have fun with the rain cause lets be serious, rain day photos are pretty much the cutes way to snuggle up with your hunny on your wedding day! 😉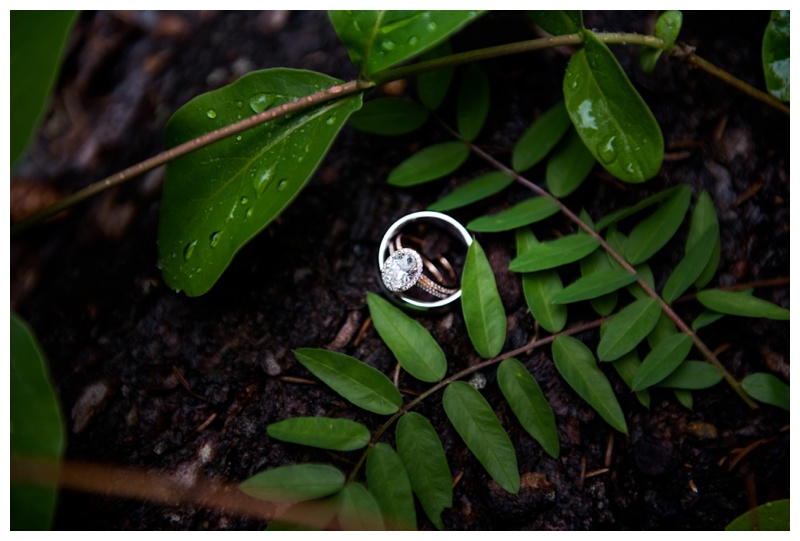 If your looking for a Wedding Photography and are in the Calgary, Cochrane, Canmore or Banff area get in touch with me at info@paisleyphotos.ca
CONNECT WITH ME ON SOCIAL MEDIA
Instagram www.instagram.com/paisleyphotography
Facebook www.facebook.com/PaisleyPhotos
Twitter www.twitter.com/paisley_photo
Pinterest www.pinterest.com/paisleyphotos